The old photos of Yeo Jin Goo at 9 years old were revealed, his rich and colorful acting skills attracted people's attention.
On early February 2012, a website published a few photos with the title of "Yeo Jin Goo's photos from 7 years ago." The 9-year-old Yeo Jin Goo had a lovely melon scoop head, the big eyes and variety of facial expressions acting is lovable.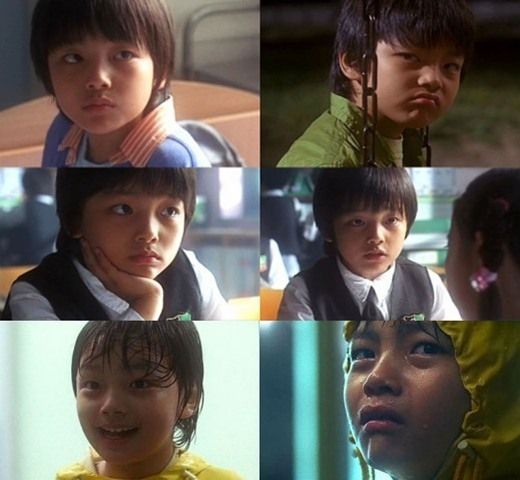 Yeo Jin Goo used to starring in hit drama The Moon that Embraces the Sun, playing the role of Kim Soo Hyun during his childhood time, and gained popularity. Days ago, he remade the role of crown prince on Gag Concert, presented a humorous performance.
via bntnews