Micky Yoochun whose father has just passed away is expected to return to shooting for SBS drama series Rooftop Prince on March 19th, 2012.
In a telephone conversation with TV Report on March 15th, 2012, an official of Rooftop Prince said, "After the funeral procession, Park Yoochun still need to beef up his body and mind, he is expected to return to join the shooting in progress on March 19th, 2012."
The official said, "The first 4 episodes have already been shot, will not affect the normal broadcast."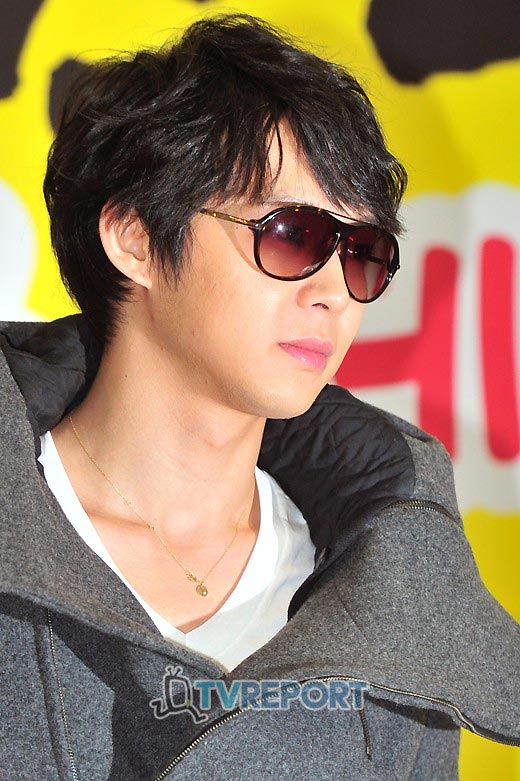 Father of Park Yoochun passed away while Yoochun was on the way returning home after overseas concerts, and he only learned the bad news when touching down at airport. Park Yoochung rushed straight to funeral directly from the airport, and tears kept flowing even he was in the car, making the surrounding sobbed.
In addition, Rooftop Prince which Yoochun is playing the lead role of prince debuts on March 21st, 2012.
via TV Report