The main actress of Protect the Boss, Choi Kang Hee, is gaining popularity and fame quickly due to the success of the drama. With fame, normally accompanied with excessive attention that knows everything about her.
Recently, Internet has been abuzz with photos from the past days of Choi Kang Hee, which has been making the round on Internet.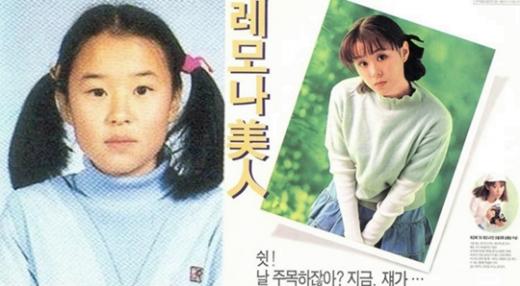 The first photo is Choi Kang Hee elementary school graduation picture, which was taken almost 22 years ago. The second photo was taken during "Lemona Beauty Contest" in 1995, for which she received the award title of "The Best Baby Face."
Everyone who sees the photos is surprised that the look and appearance of Choi Kang Hee is still look very similar and not much different from her current look. Netizens also praise Kang Hee to be a real beauty and really has a baby face.
via Naver