ZE:A (Children of Empire) member, Lim Si Wan, is rising as a dark horse of "idol actor."
Lim Si Wan is playing the role of Heo Yeom who is a top scholar in Joseon Dynasty and has a outstanding personality and beauty in MBC's The Moon that Embraces the Sun.
In about 20 seconds after the premiere on January 4th, 2012, the real time Facebook search ranking was occupied with search terms that proved the presence of Siwan. And Siwan was showing a stable acting in the episode aired on January 5th, 2012, attracting attention. After the show finished airing, he was making his mark on the search ranking list on various major portals. Furthermore after the end of show, the hot topic of "who is the child actor that acts as Heo Yeom?" erupted.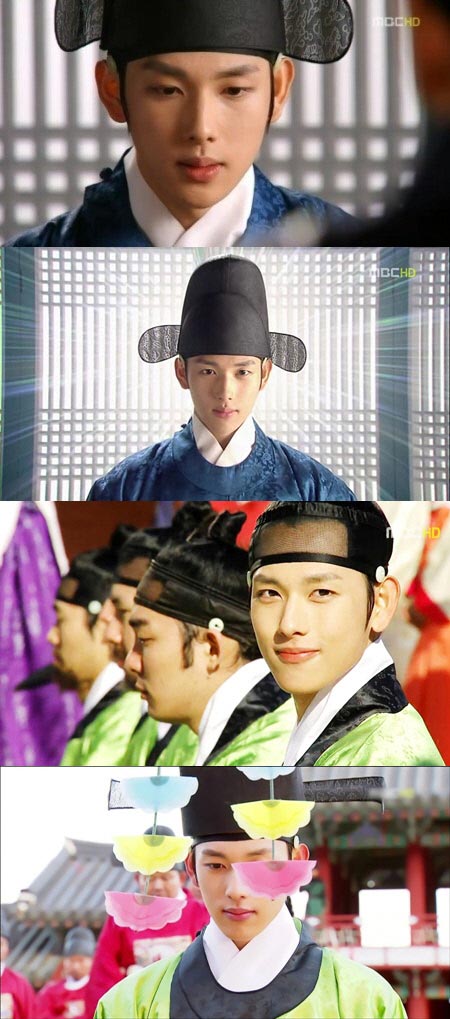 Netizens responded enthusiastically, "Heavenly gentleman," "I think you're ready more than a newcomer because of the perfect acting skills," "Idol is transitioning," "Unbelievable acting on debut," and so on.
via Sports Chosun