In the competition for viewers on Monday and Tuesday drama slot, SBS's A Thousand Days' Promise solidifies its 1st position on the throne of ratings ranking, while KBS2's Poseidon continued to struggle and ended with a single-digit rating.
According to AGB Nielsen Media Research data released on November 9th 2011, A Thousand Days' Promise recorded the average national rating of 19.2% on the episode aired on November 8th, 2011. The rating is a new high for the drama series, and is 1.7% higher than the rating of previous episode which rated 17.5%.
On the day episode, Park Ji-hyung (Kim Rae-won) eventually did not show up at the wedding that he canceled with Hyang Gi (Jung Yoo-mi). It's unfortunately that Hyang-gi has shown never ending love for Park Ji-hyung, and kept pleading Ji Hyung for not canceling the wedding until the end.
Meanwhile, KBS 2TV "Poseidon" rated 8.9% nationally according to AGB Nielson, and ended with humiliation of couldn't achieve double digit ratings percentage for even one time. MBC TV "Gyebaek" was rated 11.8%.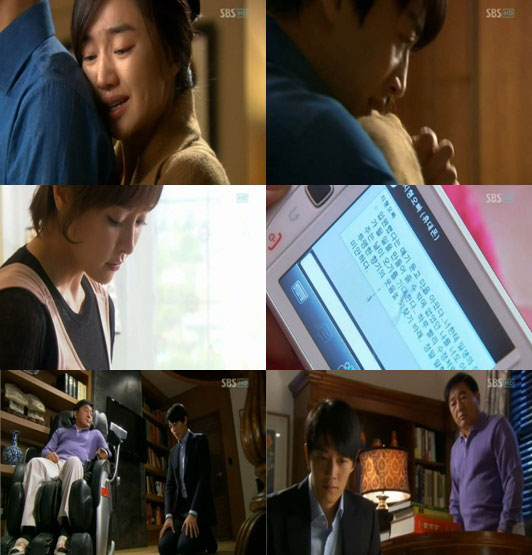 via Nate