The weeding day of South Korean actress Oh Joo Eun is getting closer, as she will marry with musical actor Moon Yong Hyun on June 30th, 2012. The management agency of Oh Joo Eun has also issued an official statement saying that the news is true.
On Joo Eun and Moon Yong Hyun encountered for the first time 8 years ago, and developed into romantic relationship in 2011. It is reported that Oh Joo Eun likes his cheerful and loving the kids personality, and Moon Yong Hyun is also charmed by the intimate care of Oh Joo Eun.
Moon Yong Hyun set foot in the entertainment industry through official 14th comedian of MBC TV in 2004, and later he starred in musical "Looking for Kim Jong Wook", "Hello, Francesca" to become musical actor. After starring in 2004 TV series "Lovers in Paris", Oh Joo Eun also shot many dramas, winning the love of audience. Recently she is starring in Channel A drama series "Goodbye Dear Wife".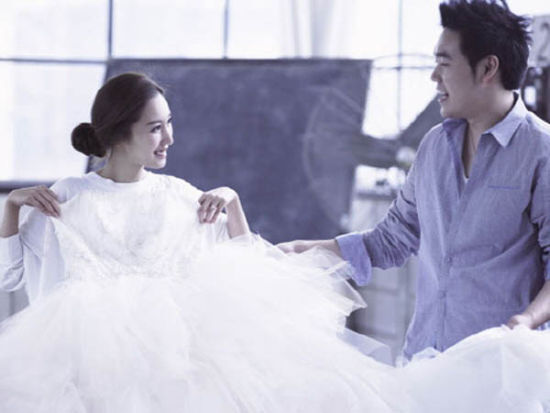 via TVDaily