In the fifth episode of Lights and Shadows drama series that ratings increase with every episode through word of mouth, Son Dam Bi which had been previewed to appear through trailer in episode 4 officially debuts as the role of Yoo Chae Young.
The scene of which Ahn Jae Wook and Son Dam Bi first met and the duo was dancing the popular 1970s swing dance was shot last night in a nightclub in Seoul, and makes the viewers feel like riding a time machine back to relaxed atmosphere of that era.
The two persons practiced the dance moves under pleasant retro music and the beat before shooting, the atmosphere on the set was always very harmonious.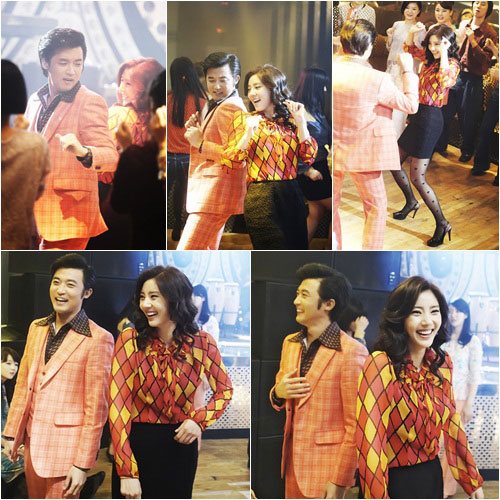 Ahn Jae Wook said: "Despite days of overnight shooting, but the set where there is always music and dance is just like vitamin, the joyfulness swipes away fatigue. Hope the happiness on the set can accurately convey to the viewers."
Son Dam Bi also smiled and said, "Alhtough it's dance and melody of the era I completely not understand, but it's more pleasant and interesting. As the sense of melody of senior Ahn Jae-wook is good, so it's more comfortable to interact through dancing."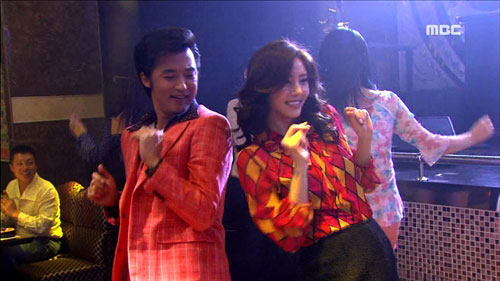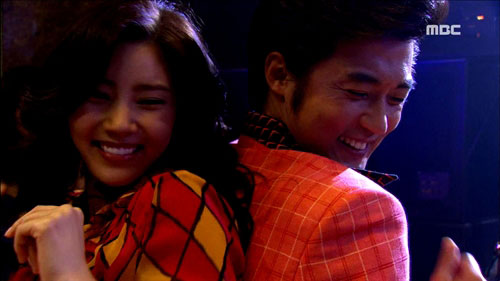 via MBC