Ahn Jae Wook is named as "warm set man" who takes care of the crews for helping the crews to prepare snack making props.
On February 7th, 2012, a person related to MBC drama Lights and Shadows said, "Ahn Jae Wook is taking care of the staff crews on the set, and is given the title of 'warm set man.'"
"Warm set man" refers to the man who warms the atmosphere on the TV series filming scene.
Especially the role played by Ahn Jae Wook in Lights and Shadows, Kang Ki Tae, is a charming man who has affection and faith and first takes into account about his team members. He performs the "Kang Ki Tae" who cherishes team members just like cherishes himself truthfully on the filming set.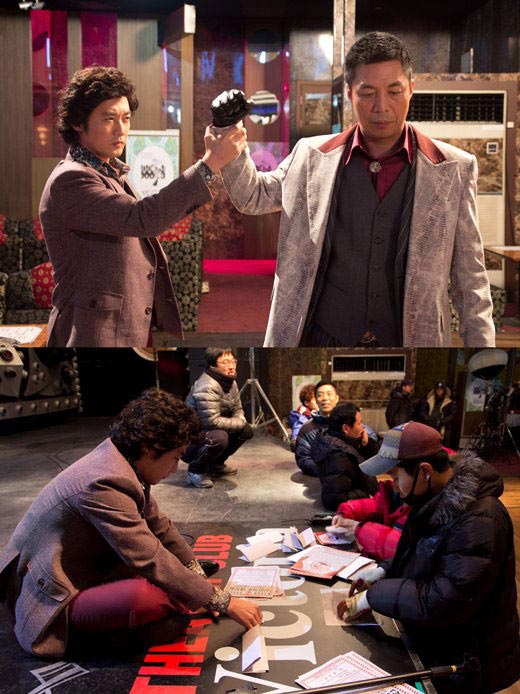 Although he is completing the most scenes, but whenever free, he will help preparing the props on the filming set, preparing snacks for the crews, communicate with production crews closer than anyone else.
via Nate