In MBC 50th anniversary special planning drama series Lights and Shadows, Ahn Jae Wook starts to plan for retaliation after get a clear understanding of the true colors of Lee Jong Won.
In the episode 12 aired on January 3rd, 2012, Ki Tae (Ahn Jae Wook) who is suspicious of relationship between Myeong Gook (Lee Jong Won) and senator Jang Chul Hwan (Jun Kwang Ryul) is getting furious after hearing his subordinate Man Sik said that, "It's Jo Myung Gook and Jang Chul Hwan who stopped the performance of the troupe and destroyedyour family."
In the episode 13 broadcast on January 13th, 2012, Ki Tae who is speechless after suffering the impact of betrayal says to Dong Cheol and Jin Woo, "Let's go to Seoul," and they go to Myung Gook's office together.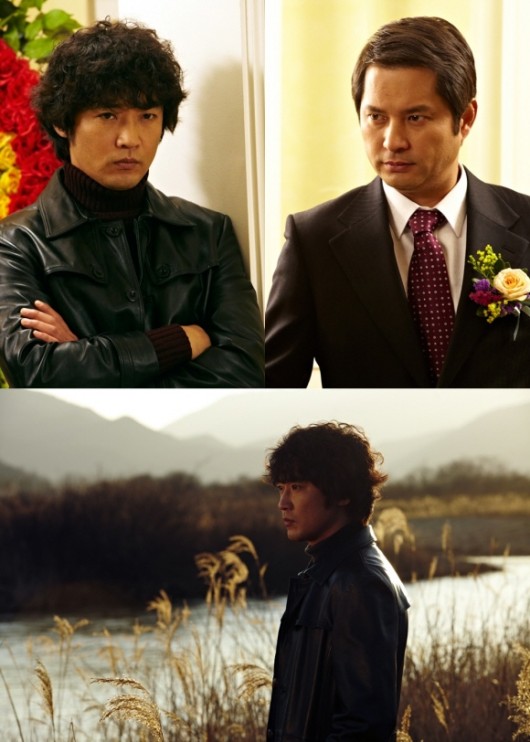 What kind of appearance Ki Tae who is previously in trouble at every important moment due to impulsive behavior is going to show after knowing th true colors of Lee Jong Won is attracting attention. The retaliation by Ki Tae is becoming the new turning point for the drama.
via Nate