The Korean actor Ahn Yong-joon makes special appearance in the MBC's Wednesday and Thursday drama Can't Live with Losing (Can't Lose).
Ahn Yong-joon will cameo the role of Jeong Ji-ho, a character that has interaction with Lee Eun Jae (played by Choi Ji Woo). Ji-ho lost his girlfriend in a traffic accident, and is listed as suspect and is prosecuted with criminal offense over the death of his girlfriend. Eun Jae is in charge of the case to defend Ji-ho.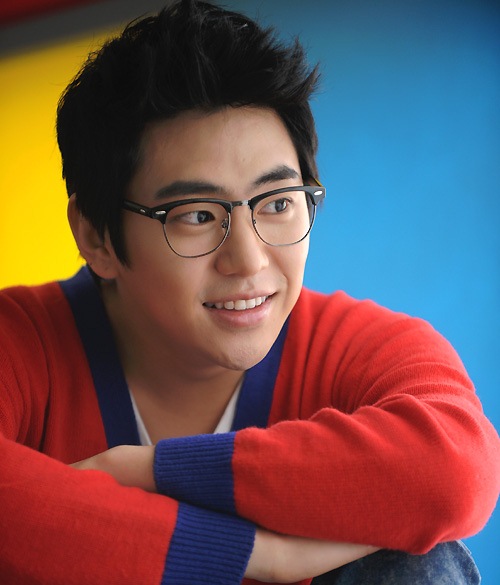 The staff of the TV station said, "The appearance of Ahn Yong Joon in Can't Lose is a surprise interlude. And we thank him for agreeing to act in the drama in the busy filming schedule."
Ahn Yong-joon will appear in episode 12 and episode 13 of Can't Live with Losing aired on September 29th, 2011 and October 5th, 2011.
via Nate