The acting of suffering from intellectual impairment by actor Baek Jong Min is well received.
Baek Jong Min is showing the innocent acting of 7-year-old kid in SBS daily drama My Daughter The Flower, bringing smile and touch to audience.
In the drama, the character of Joon Hyuk played by Baek Jong Min lost his consciousness because of traffic accident, and regained his past memory after waking up.
As he is returning to the memory before the accident, so he can only recognize family members. Joon Hyuk who finds back his memory bit by bit wants to find Kkot Nim who lost her father who runs away 7 years ago due to accident, raising the curiosity on future plot development.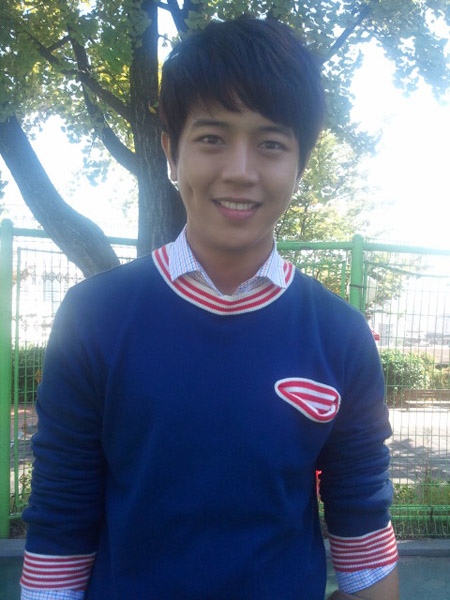 In particular, the video preview broadcast Joon Hyuk saw the red sports car, and seems to recall something, increasing the tension. The audience is looking forward to the future development of the story after Joon Hyuk recovers his memory.
via TV Daily