"Happy New Year!"
The lover couple of Brain TV series Shin Ha Kyun and Choi Jung Won is sending the 2011 New Year greeting.
The "best couple" spent through year 2011, Shin Ha Kyun expressed that he is welcoming year 2012, while Choi Jung Won had lot of feelings.
Shin Ha Kyun expressed gratitude to audience of Brain, wished them "Happy New Year," the greeting is concise and crisp.
Choi Jung Won said, "Brain is the work that is the turning point in my actress career." She added, "Thanks for the enthusiastic support and encouragement for the role of neurosurgeon of Yoon Ji Hye played by Choi Jung Won, I am very touched and happy, very appreciate everybody," showing her feeling of gratitude.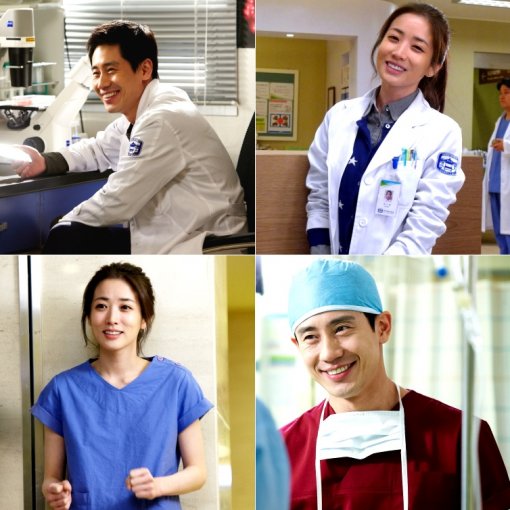 Shin Ha Kyun Choi Jung Woon are playing the role of 'quarrelsome lover' in KBS2 TV drama series, Brain.
via Sports Donga