Synopsis Summary for Episode 1 of Korean Drama "Big"
Da Ran who sent the bride's bouquet for friend's wedding ceremony collides with Yoon Jae and gets injured. Yoon Jae who is a doctor feels very sorry to Da Ran who cannot participate in the teacher employment exam because of him, and become her doctor responsibly. During the get along in hospital, they develop goodwill to each other, and mention about marriage. With the approaching of wedding, Da Ran is excited, but Yoon Jae behaves coldly.
A transfer student from United States, Kyung Joon, come to the high school which Da Ran is on probation. Da Ran who learned that Kyung Joon is an orphan is especially pity for him, and although Kyung Joon expresses that he is not interested to people who is going to marry, but feels very sad when seeing the excited Da Ran.
Da Ran calls to Yoon Jae who does not have the slightest interest in the wedding preparation, Da Ran who feels hurt with the words is shedding tears.
Kyung Joon looks at the sad Da Ran, and rides the bike without planning to fetch her leaving the city and heading towards the riverside.
Yoon Jae calls Da Ran, saying that he wants to find her to explain. And he drives to find Da Ran.
After Kyung Joon left, Da Ran who is waiting received a call from hospital, informing that Yoon Jae met with an accident. Da Ran rushes to the hospital.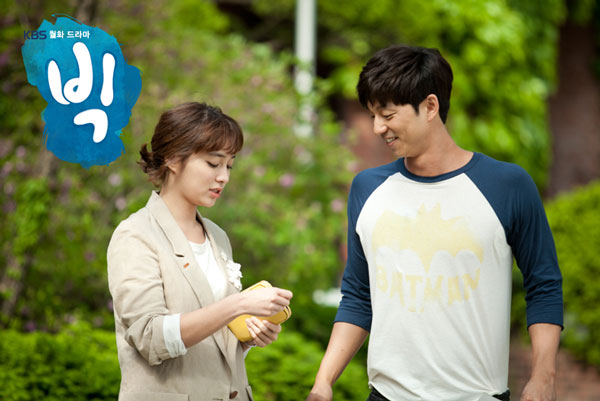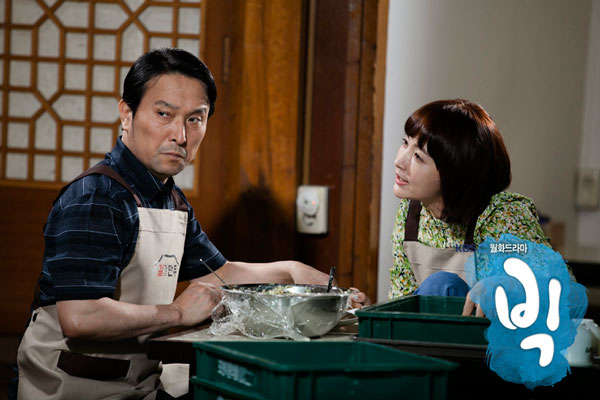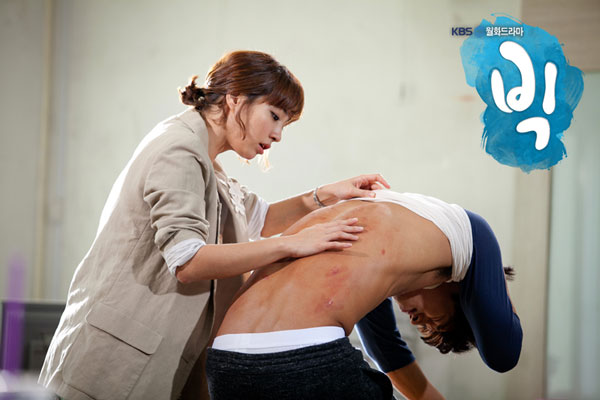 "Big" Episode 1 Video Preview