Synopsis Summary for Episode 5 of Korean Drama "Big"
Da Ran found that the photo of her taken together with Yoon Jae has disappeared. While looking for the photos, Da Ran accidentally found a flight ticket which prepared by Yoon Jae to go to LA. Only then she realizes that Yoon Jae has decided to break up with her long ago.
On the one hand, Marie seems to see the image of Kyung Joon in Yoon Jae, and began to be suspicious. Mother of Yoon Jae returns to South Korea after hearing the news of accident.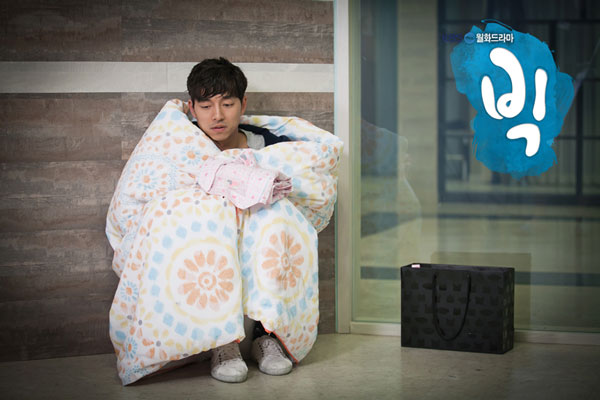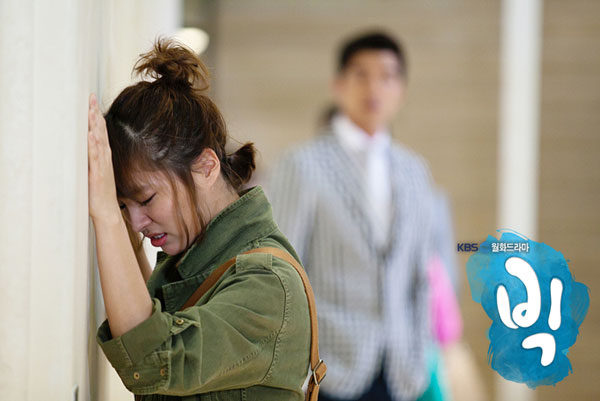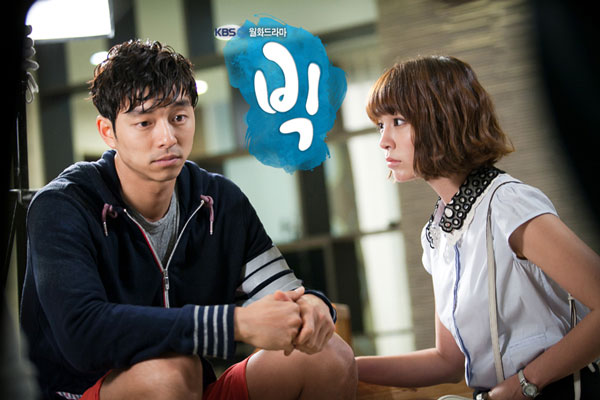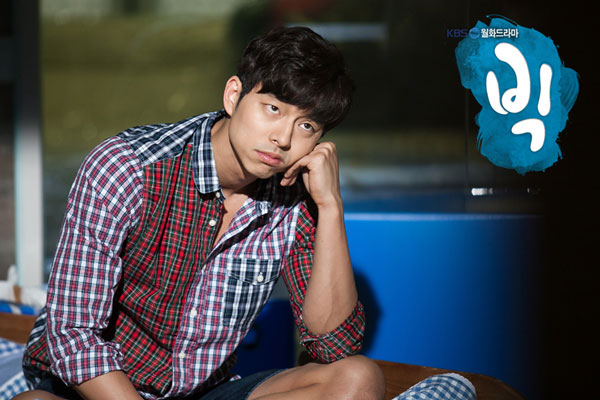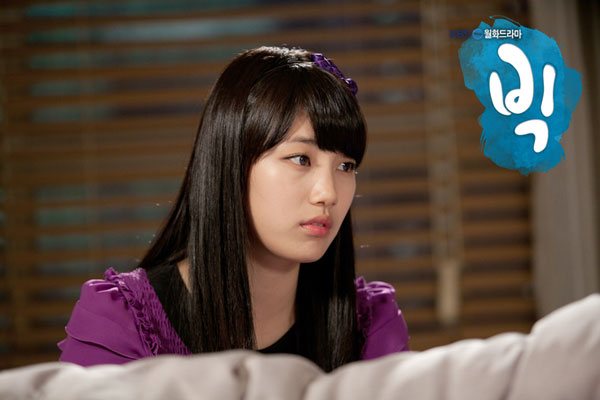 "Big" Episode 5 Video Preview