Synopsis Summary for Episode 19 of Brain
Kang Hoon and Seo Joon Suk begin to perform surgery on Kim Sang Chul. Half way through the surgery, because of tumor in the brain of professor is big and right next to the optic nerve, Lee Kang Hoon decides to wake up Kim Sang Chul, because this is what he requested. Although many people objects the Lee Kang Hoon's decision, but in the end they're persuaded by him. The dangerous awake brain surgery that everybody is discouraging is progressing. The surgery is a success and professor regains his consciousness.
Beom Joon looks at Bong Goo and Ha Young who are deeply in love, feeling pain in his heart.
Kang Hoon looks at Yoo Jin and Ruby, recalling on the past of himself.
Han Ji Hye is helping Kang Hoon on the research, although she is enthusiast, but because of trying too hard and thus falling sick and confined to bed. Kang Hoon goes to Ji Hye's home. Ji Hye wants Kang Hoon to sing for her, Kang Hoon can't refuse and sing for her. They cannot control one's feelings and kiss.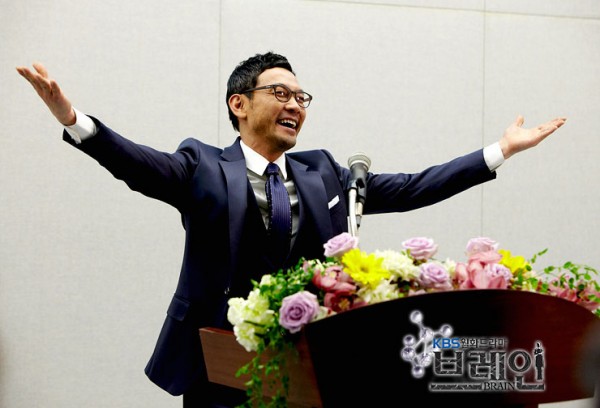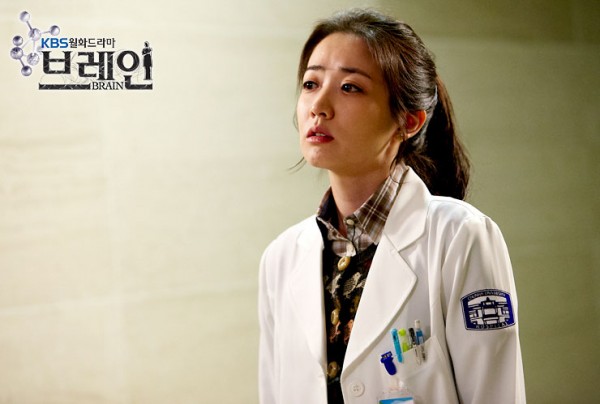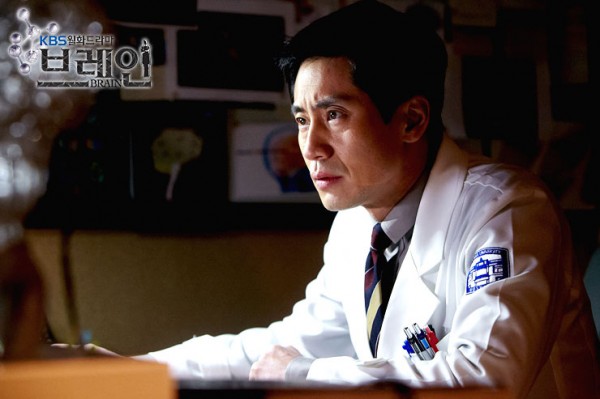 Brain Episode 19 Preview Video