KBS 2 drama series Brain which is scheduled to end at January 20th, 2012 will not be extended.
PD responsible for Brain production Bae Yi Hyun told Star News on the afternoon of December 28th, 2011, "Currently, there is no plan to extend the broadcasting."
He added, "I don't know what will happen next, but so far I know nothing about discussion on extension of Brain. It seems like it's going to end according to scheduled date."
Later PD expressed his thoughts on the reason of Brain rise in popularity recently, "The reason seems to be viewers are resonating with the appearance of lead role Lee Kang Hoon (played by Shin Ha Kyun) as real doctor after overcoming various obstacles."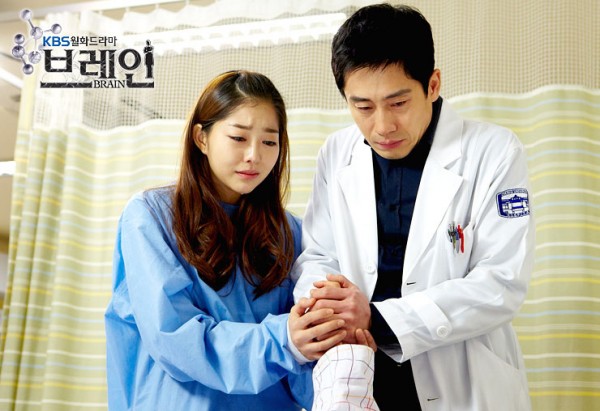 He also added, "I hope that everybody can continue to support and looking forward to future development of Brain."
On the other hand, the rating of Brain broadcast on December 27th, 2011 was 15.5% according to AGB Nielson Media Research, breaking its own highest ratings record, taking the top spot among the dramas aired on the same time.
via MT Star News