In episode 10 of Can't Live with Losing (Can't Lose), Hyung Woo (played by Yoon Sang Hyun) and Eun Jae (played by Choi Ji Woo) decided to go on a holiday at a resort to try to reconcile their differences in order to save their marriage. The resort where the scene was shot is Resom Forest Resort.
Resom Forest is located in Jecheon, Chungcheongbuk-do of South Korea as shown in the map below. The resort is comprised of 12 forests, 12 gardens, and 4 valleys and is run under the overarching theme of "Genuine Relaxation of Body and Soul with Cultural Arts."
Scenes from Can't Live with Losing drama which was taken at Resom Forest Resort.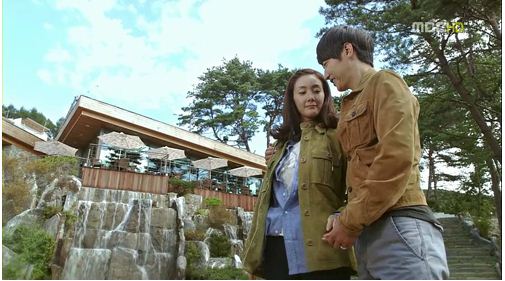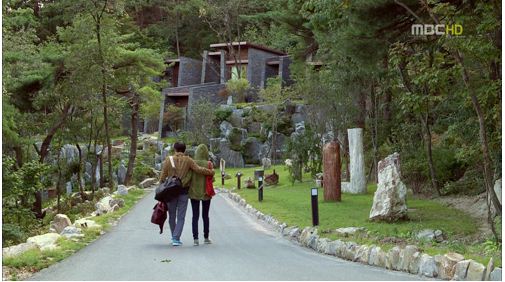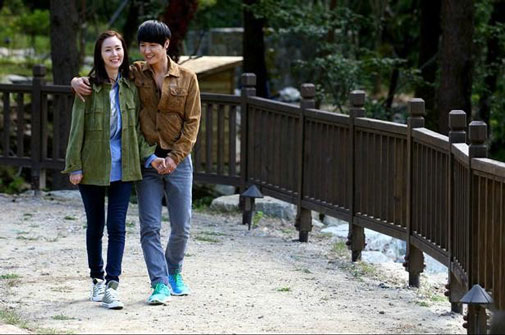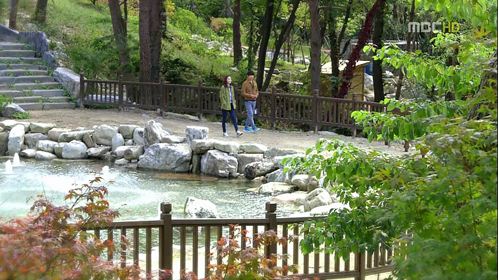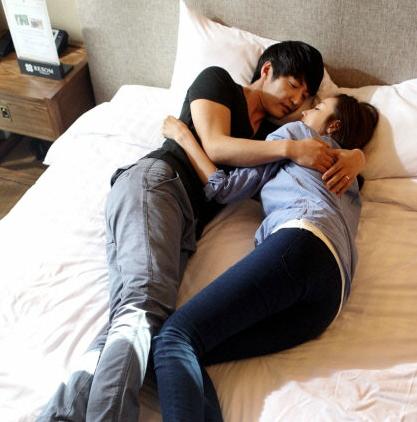 Some beautiful photos of the Resom Forest Resort: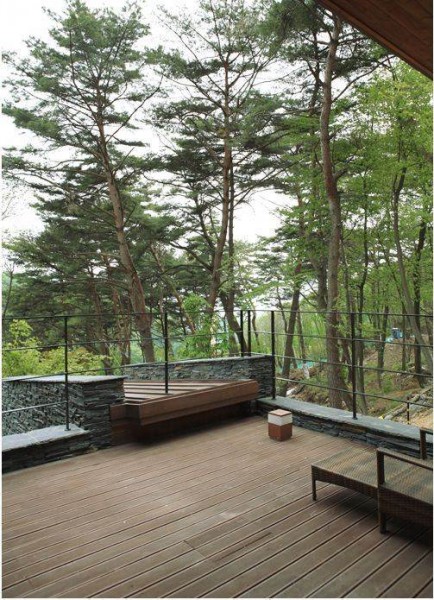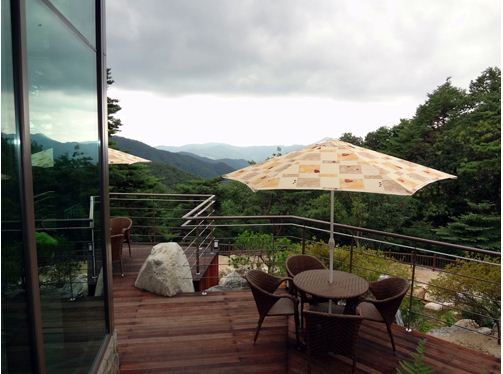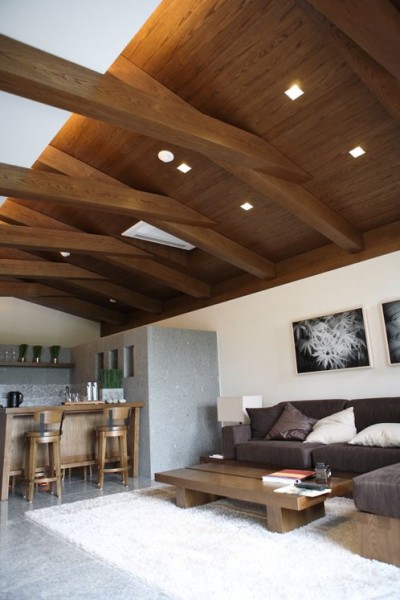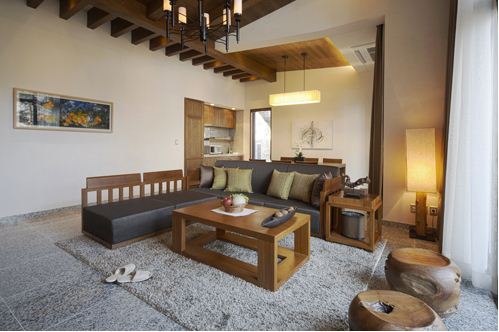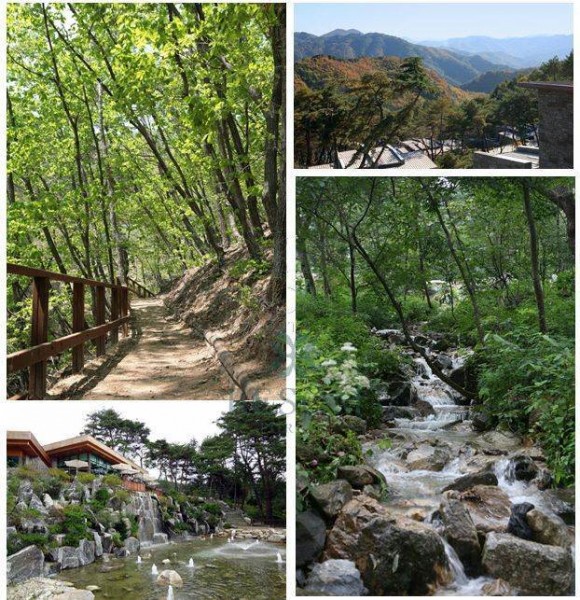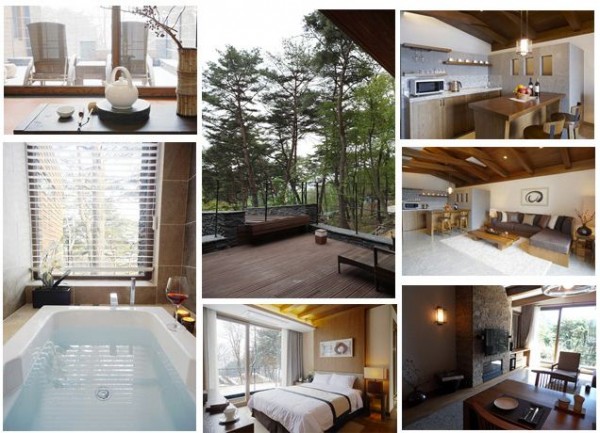 Visit the website of Resom Forest Resort at http://www.resomforest.com/ (in Korean).