During the interview with Lee Se Na who is acting as one of the court lady who is creating the Hangul in Tree with Deep Roots, although she has a mature look, but her fresh tone still makes people felt her energy!
Most reporter who met her for the first time will ask about the origin of her nickname "Ceramic Courtesan." It's actually originated from a video uploaded onto Internet in 2007 which became a discussion topic on Internet, granting her the nickname of "Ceramic Actress."
"I've always cherish the desire to become actor, this is a process, after experiencing some incidents, this is the me now." Since graduating from University of Yeoju in 2003, Lee Se Na has joined several different agencies, and has also experienced troubled times. But she always continues to learn, but cannot be said to be lucky in the chance for audition. Finally, she has been favored by the brokerage firm of Bae Yong Joon for more than 3 years.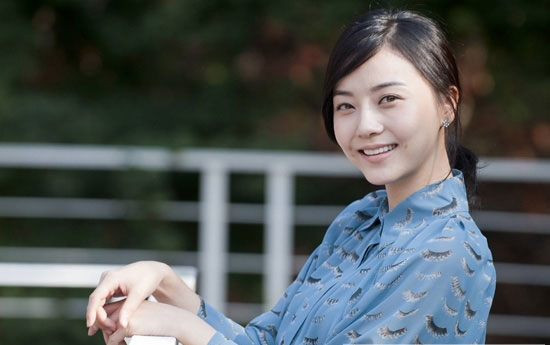 Lee Se Na said, "Actually, I have starred in a lot of TV series, but I still feel I am lacking experience on the set." In SBS's Wednesday and Thursday drama series, she is acting as one of the court ladies, Geun-Ji, and together with Shin So-yul and Shim So-heon, engaging in duel of acting skills. Geun-Ji is a hardworking style expert who knows more than 4 to 5 foreign languages. She was discovered by King Sejong since young to be trained as court lady who researches the language.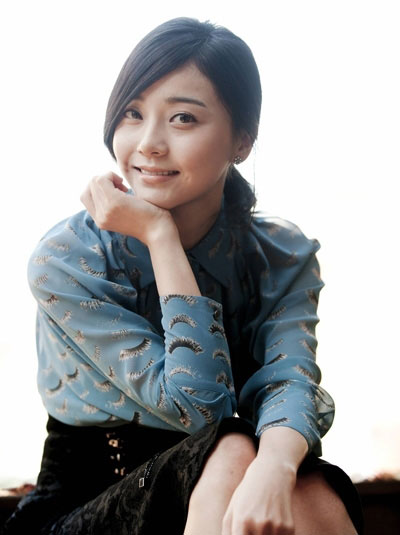 "The foreign language ability of the role is good, and often need to sound vocal and write, as I seldom act in historical drama, this becomes a burden. Thanks to the good praises received on-site, it increases my courage." The dream and passion to be actress has never changed. She used to act in drama in high school, and in this historical drama, she put on a beautiful hanbok. Lee Se Na is 31 years old this year, but it's only in age, but from her vibrant tone it is not difficult to feel the freshness of early 20s!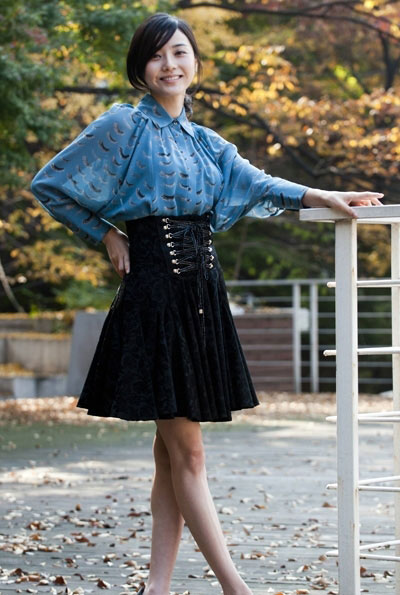 via hankooki.com