The filming of Brain is only 6 days a week.
According to official related to KBS 2TV Brain drama series, Shin Ha Kyun, Choi Jung Won, Jo Dong Hyuk and other actors are only required to go to filming set six days a week. The relevant person said, "For the conditions of actors and production team, so it's fixed as rest day on Monday, and adjust the situation according to filming only 6 days a week."
In addition the "Brain" is a script that is rushed at the last minute. Until December 13th, 2011, ten episodes have been broadcast, the script has been written until episode 14. So the filming is done relaxingly. Relevant person said, "Actors and production crews led the drama with best understanding, fortunately, the response is also explosive, so there is more strength to shoot."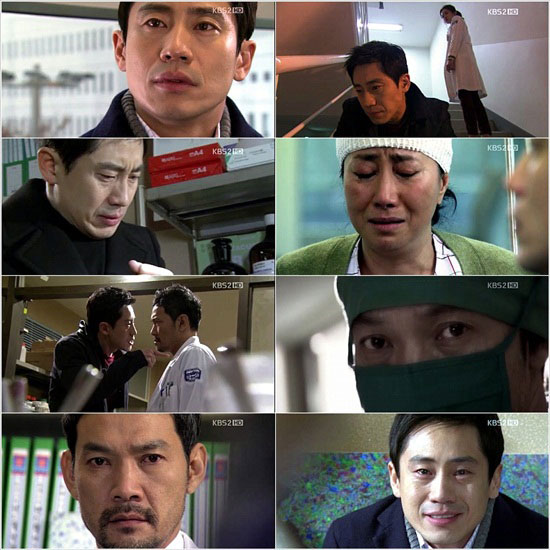 On the other hand, at the time Shin Ha Kyun is in trouble, it adds more fun to the drama. Especially the scene where Shin Ha Kyun kneels down to Jung Jin Young to beg him to save his mother, has made viewers dropping tears and won a lot of praises.
via Newsen