"Yoon Mouse" Choi Jung Won is hitting home runs in TV series and commercials.
Innocent, sincere and well liked Choi Jung Won is playing the role of upright and impressive neurosurgeon on KBS2 drama Brain, accumulating good image.
The ratings of Brain recently surged to close to 20%, actor Shin Ha Kyun won the Daesang Awards as the popular choice, and the active performance of Choi Jung Won as the cute sexy doctor "Yoon Mouse," gaining attention of audience.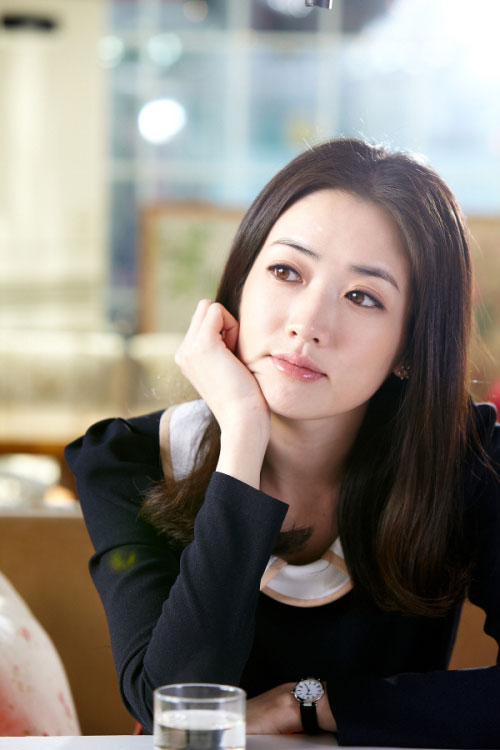 The calm and cold Choi Jung Won is focusing her desire of Lee Kang Hoon (Shin Ha Kyun) with tenacity, and is treating patients with pure love and sincere warm, her belief and passionate attitude also cooperated perfectly with other actors, and has earning the praise of been the main contributor for the high ratings of the drama.
In addition, the bubble gum kiss with Shin Ha Kyun and CT scan brain photos also caused a sensation on Internet.
With two episodes left, Brain is coming to an end, a deluge of invitation to appear in drama and advertising, Choi Jung Woo is falling into the anguish.
via Heraldm