Dana Hong Sung Mi, a member of South Korean pop girl group, The Grace which also known as CSJH or TSZX, makes her acting debut as rookie actress through KBS TV's Drama Special one-act play, Amore Mio.
Amore Mio is a mystery drama that tells the story of a daughter who is about to marry, discovers the secret of her father by chance, and starts to trace his part. Dana is playing the role of Kang Mi Rae, the daughter of Jung Woong In who has a straightforward and outspoken personality.
In a press interview, Dana said, "I'm glad that I can show a different side through
acting. Since I have a lot in common with the character, Kang Mi Rae, I'll take
this opportunity to show my new charms.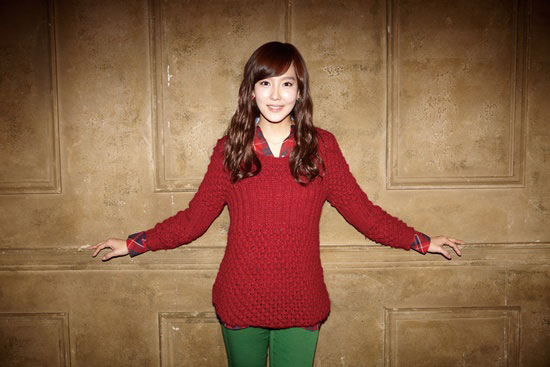 The Amore Mio is divided into 4 episodes, and is set to premiere on 11:30pm on January 1st, 2012 via KBS 2TV.
via bntnews