Daniel Choi expressed his thoughts on the end of his appearance in SBS drama "Ghost".
On June 6th, 2012, Daniel Choi tweeted on his Twitter account, "The 2-month cameo appearance completed. In future please continue to keep a watchful eye. Ki Young and Kang Mi of 'Ghost', and brother Ki Joon who haven't seen, and mad cow, haha. And other actors, director, crew members, cheers up." The article revealed his feeling of regret.
Daniel Choi is playing the role of genius hacker Hades and also reporter Park Ki Young in "Ghost" which premiered on May 30th, 2012, winning praise from audience. In particular, although he just appears in 2 episodes, he has shown great sense of presence, displaying active performance which shiner than anyone else, attracting everyone's attention.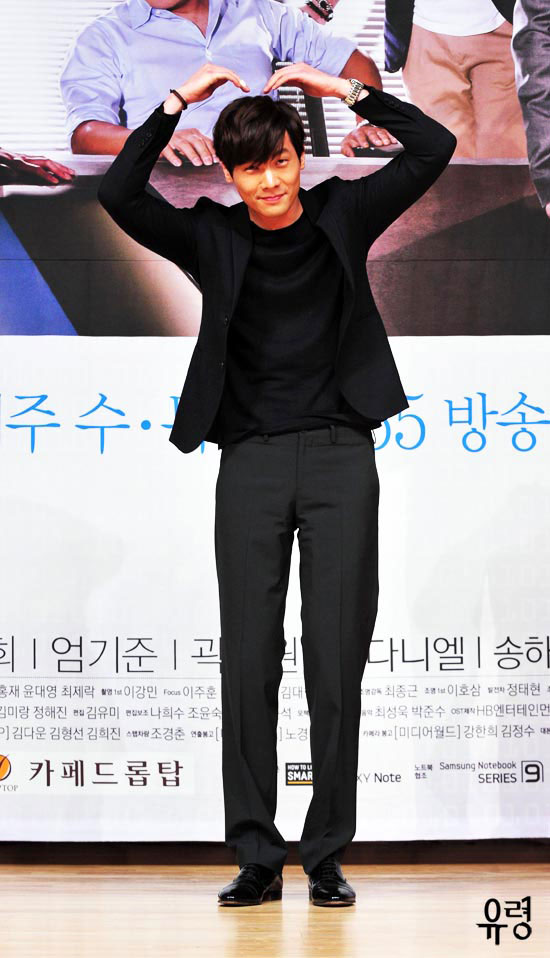 On the other hand, episode 3 of "Ghost" after the exit of Daniel Choi is aired on June 6th, 2012.
via Hankooki