The ratings of SBS's Wednesday and Thursday drama Deep Rooted Tree successfully breaks through the 20% mark on episode 10. In the same episode, Ga Ri On (played by Yoon Je Moon) is revealed to be the Jung Ki Joon.
According to AGB Nielson, the tenth episode of Deep Rooted Tree aired on November 3rd, 2011, recorded the nationwide rating of 20.2%. The rating is an increase of 2.8% comparing with rating of previous episode a day before, which was 17.4%. This is also the first time the drama managed to record a rating above 20% since its debut.
In the episode of the day, the real identity of Ga Ri On was revealed by Do Dam Dek (played by Seong Ok Sook) to Sim Jong Soo (played by Hang Sang Jin), "Ga Ri On is the original. Jung Ki Joon is Ga Ri On."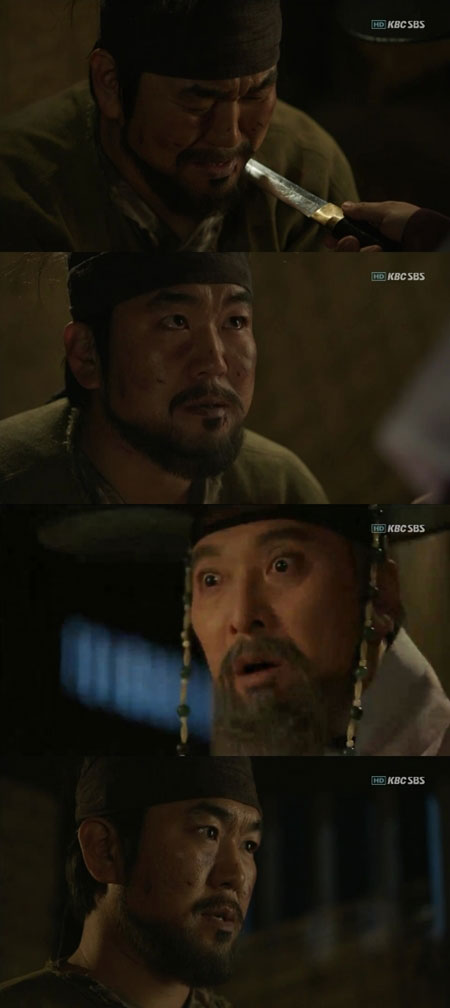 The dramas that aired at the same time on the night of November 3rd, KBS2's Glory Jane and MBC special family drama rated 14.1% and 4.0% respectively.