Synopsis Summary for Episode 5 of Dr. Jin
Episode Title: Really… coming back? Or… just a dream?
Jin Hyuk is infected with strange disease while treating the patients.
The confused Young Rae and Ha Eung try to take care of Jin Hyuk, but are not sure on how to save Jin Hyuk who is wandering on the gate of hell.
On the one hand, imperial physician Yoo Hong Pil who learned the situation of common people village from Lee Ha Eung incites Kim Byung Hee to set u a conspiracy to let Jin Hyuk falls into even bigger crisis.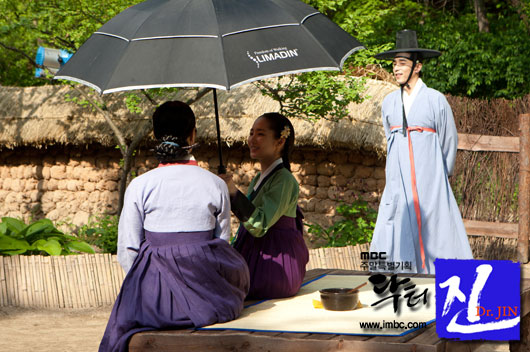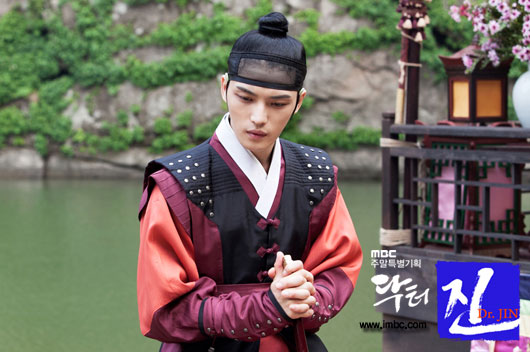 Dr. Jin Episode 5 Video Preview