The viewership ratings of KBS 2TV Monday and Tuesday drama series Dream High 2 that is going to ring down its curtain on March 20th, 2012, continued to decline for a regretful ending.
According to AGB Nielsen Media Research agency, the rating for Dream High 2 episode 15 is 5.7%, fell again from the 5.8% achieved last week.
The SBS' Fashion King debuted on the day rated 10.0%, while MBC's Lights and Shadows rated 22.5%, crowning the champion.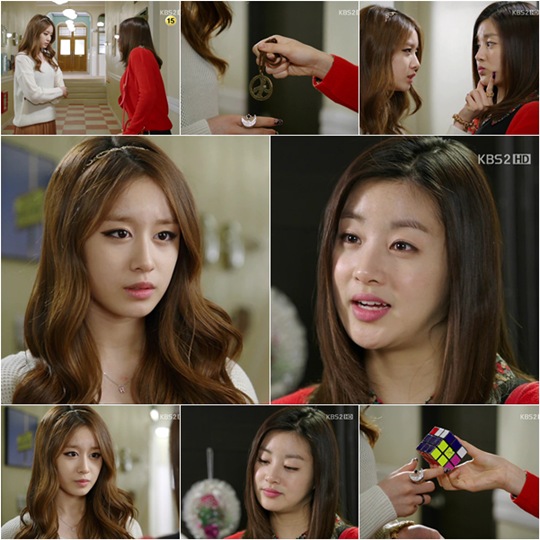 Dream High 2 will air its last episode on March 20th, parting with the audience pitifully.
After Dream High 2, Love Rain will debut on March 26th, 2012.