The earmuff fashion style of Lee Shi Young is displaying the cuteness of the character.
It's a sweet romantic story that developed between a rude man and a even ruder woman. In KBS2 TV Wednesday and Thursday drama series Wild Romance, the photo of Lee Si Young who is playing the role of bodyguard Yoon Eun Jae who used to be a judo player was made public.
In the published photo, Lee Si Young's curly hair is matched with black earmuff to resist the cold, what's especially eye-catching is the smile and large earmuff are making the face of Lee Si Young looks more petite.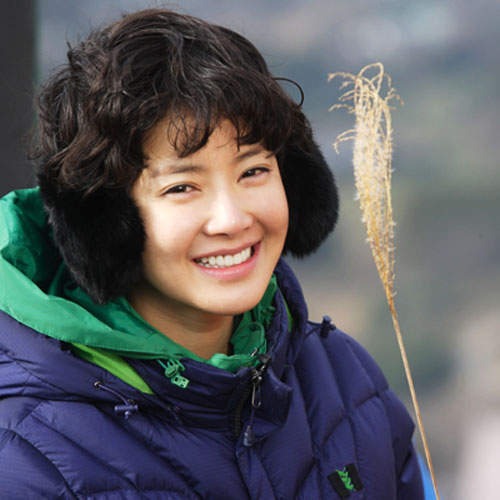 Lee Si Young who is playing the role of Yoon Eun Jae who is the bodyguard for baseball player Park Moo Yul (Lee Dong Wook) is critically acclaimed with her comedic acting and personally shot the action scenes.
via Chosun