Synopsis Summary for Episode 10 of Fashion King
Jae Hyuk is perturbed when thinking of Young Gun forcefully kissed Anna. At the same time, the atmosphere between Young Gul and Ga Young is subtle.
Anna and Young Gul go for a drink and do not return for the night. Jae Hyuk feel jealous, and he decides to vandal Young Gul's factory.
Jae Hyuk dates Ga Young for a meeting, he lets Ga Young chose her own clothing.
Young Gul learns that Jae Hyuk is secretly destroying his factory, and he angrily argues with Jae Hyuk.
Anna wants to break up with Jae Hyuk, Jae Hyuk is once again angered.
Suddenly reporter come to interview Young Gul, Young Gul does not know that Anna began to help him.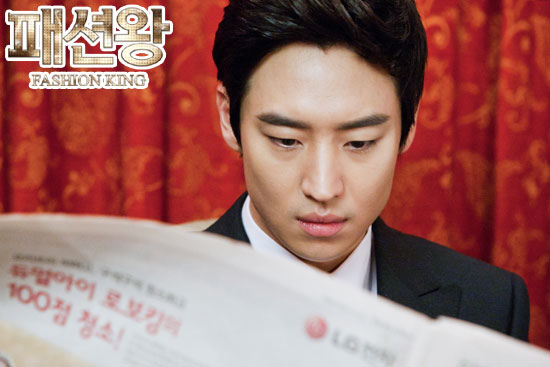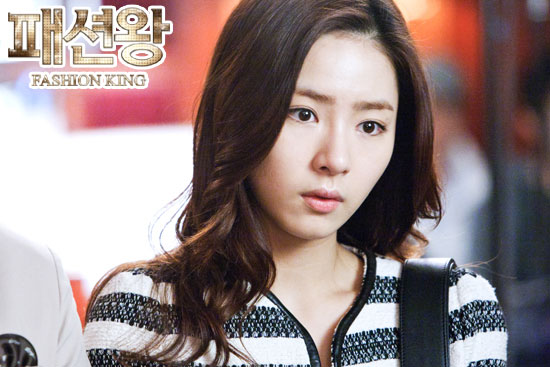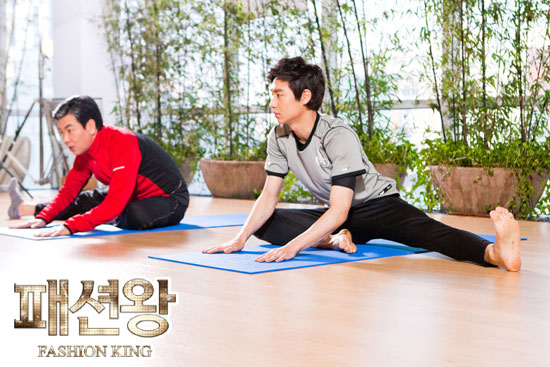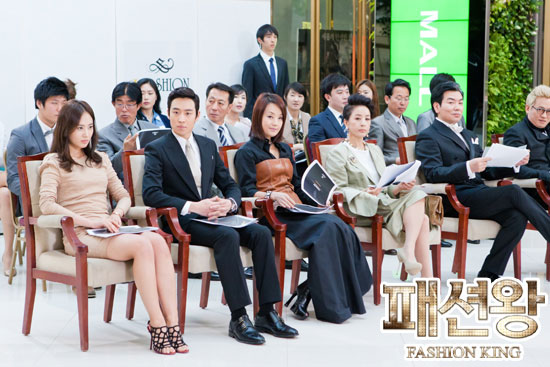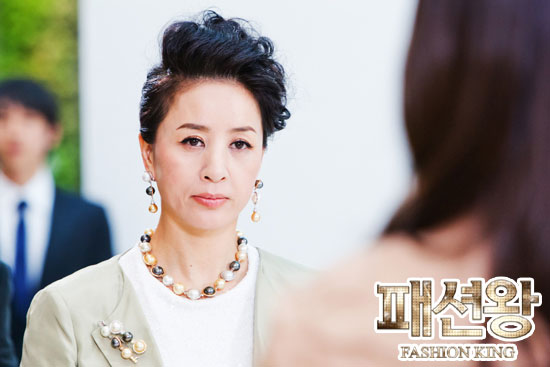 Fashion King Episode 10 Preview Video