Synopsis Summary for Episode 16 of Fashion King
The long lost Young Gul and Ga Young meet again on the plane, and the two persons are very embarrassed.
After alighting from the plane, Ga Young and Young Gul happen to stay in the same hotel, and they have mixed feelings.
Young Gul found out that Ga Young is communicating with Jae Hyuk. He angrily grabs the phone and forcefully kisses Ga Young.
President Jo learns that Young Gul is re-investigating the case of Ga Young's mother accident, and decides to strike first.
Jae Hyuk saw Ga Young and Young Gul dating hand in hand, and feels like betrayal by person he liked.
Later, Anna and Young Gul have conflict, and the two break up.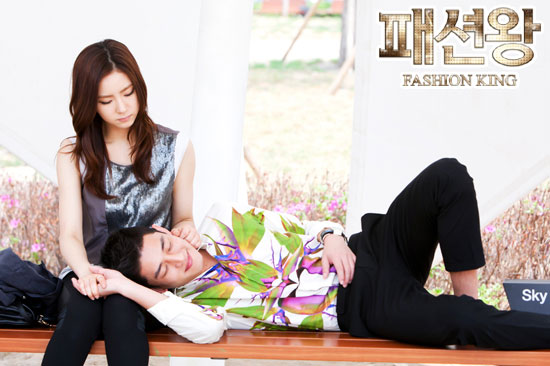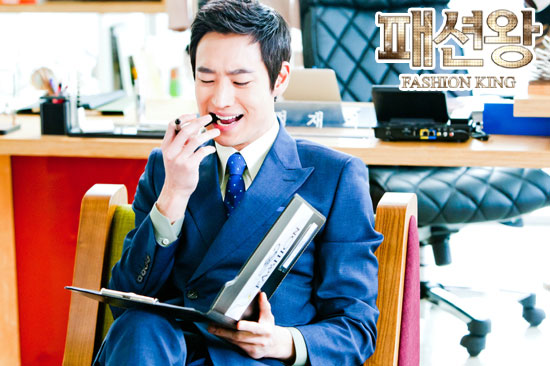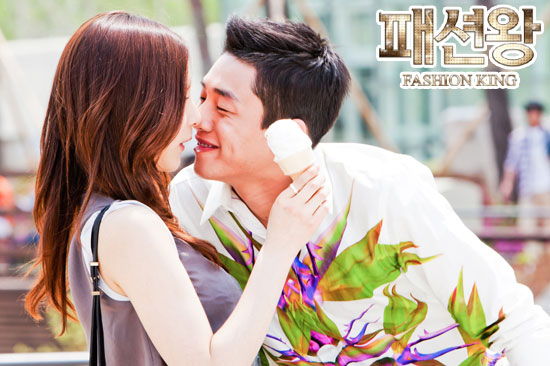 Fashion King Episode 16 Preview Video