Synopsis Summary for Episode 17 of Fashion King
Jae Hyuk, Ga Young and colleagues got to party at a pub. After the party, Jae Hyuk sends Ga Young home, and gives a necklace to Ga Young.
Ga Young finally comes to the appointment, Young Gul is displeasure after seeing the necklace on the neck of Ga Young, and the two persons part on bad terms.
The next day, Ga Young accidentally learned that last night was birthday of Young Gul, she decides under sense of guilt to submit her resignation to Jae Hyuk.
CEO Jo arranges to meet Young Gul. She uses the stick and the carrot hoping that Young Gul can give up on investigating about the case of accident encountered by Ga Young's mother, Young Gul ignores the request of CEO Jo.
Ga Young and Young Gul reconcile, and at this time, Ga Young discovers that Young Gul is brewing a huge conspiracy.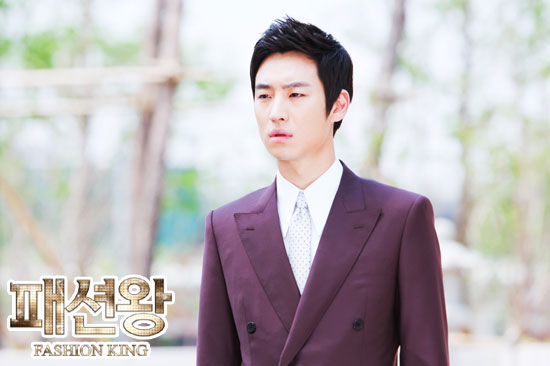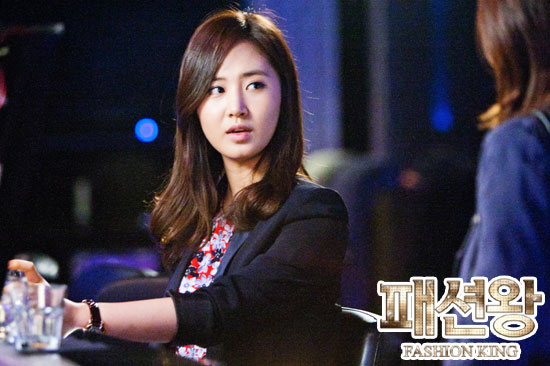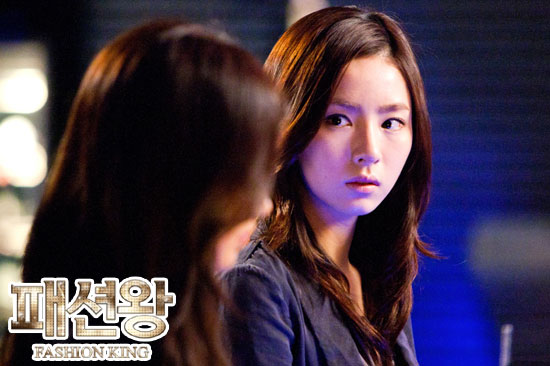 Fashion King Episode 17 Preview Video