Synopsis Summary for Episode 2 of Fashion King
Young Gul comes to the rescue of the companion on the ship, but is beaten brutally by the ship owner. Young Gul who is injured recalls his mother.
Ga Young finally arrives at the fashion school in New York, but is informed by the school that her application to study at the school is rejected. Ga Young who has nowhere else to go calls Young Gul for help, she found herself unable to contact Young Gul.
The sailors on the boat riot. In order to keep his life, Young Gul agrees to help them to United States.
Ga Young decides to go to find Jae Hyuk to ask for help, but Jae Hyuk misunderstands her intention. Later Jae Hyuk remembers that he had met Ga Young before.
Young Gul is forced to sneak into United States, and he is also framed as the mastermind of sailors' revolt.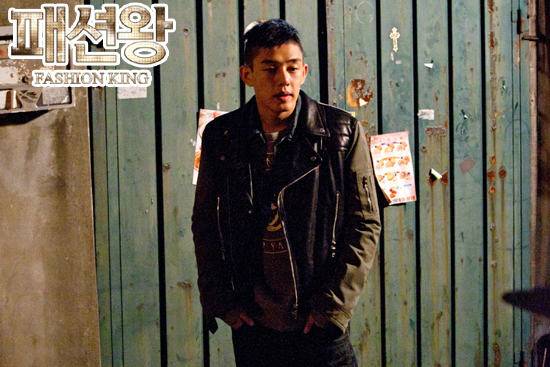 Fashion King Episode 2 Preview Video