Synopsis Summary for Episode 4 of Fashion King
After accepting the proposal of Michael, Young Gul and Ga Young are in very good mood, and are having dinner together in harmony. But Jung Ah who wants to step Ga Young under her feet report to police, so the two persons are brought to police station.
With the help of Jae Hyuk, Ga Young is released immediately, but Young Gul is sentenced to one year jail by the court. Young Gul, who speculates that everything is the works of Jae Hyuk behind the scene, is getting furious.
On the other hand, Anna who accepts the suggestion Jae Hyuk returns to South Korea together with him. Hyang Sook who learned the news looks for Anna with a murderous smile.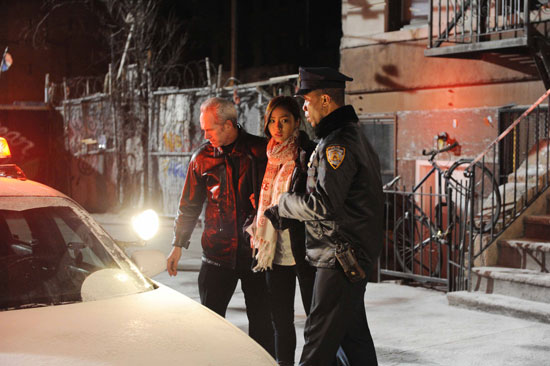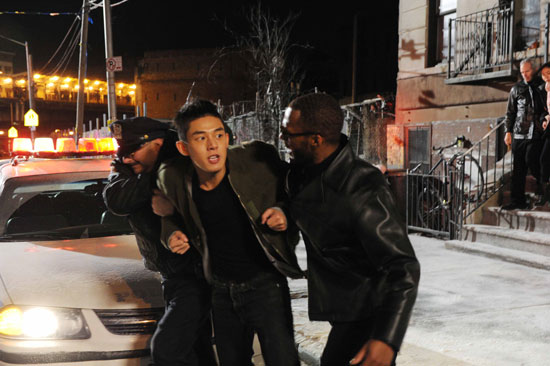 Fashion King Episode 4 Preview Video