Synopsis Summary for Episode 5 of Fashion King
Young Gul fells endless sense of guilty when recalling the scene of Ga Young been beaten. Ga Young who is full of wounds goes to the boutique of madam Jo. She decides to stay temporarily at the shop.
Ga Young does not give up design in the difficult condition. She then calls Jae Hyuk, wanting to recommend herself to him.
Young Gul is caught by triad boss, in order to save his life, he says that his design can bring in huge profits.
Ga Young is showing clothes made by her to Jae Hyuk, Jae Hyuk agrees to help Ga Young.
Young Gul and president Jo saw the scene Jae Hyuk sent Ga Young home. President Jo deliberately makes Ga Young embarrassed, Young Gul suddenly appears to rescue Ga Young.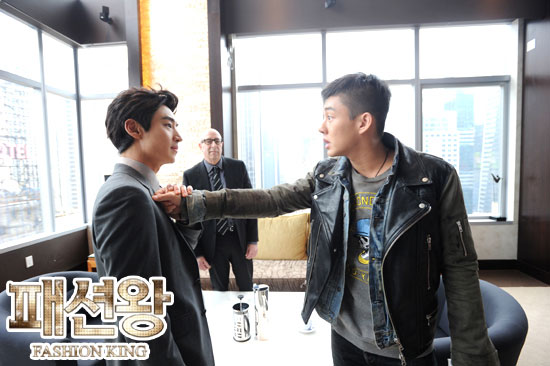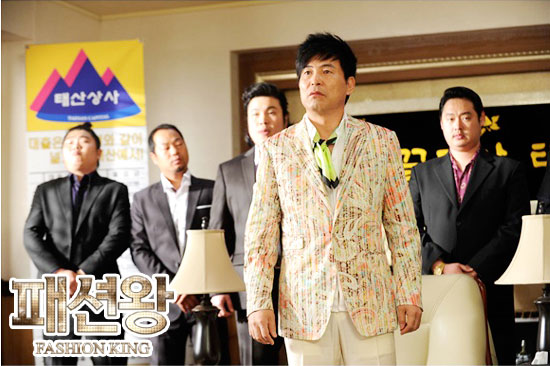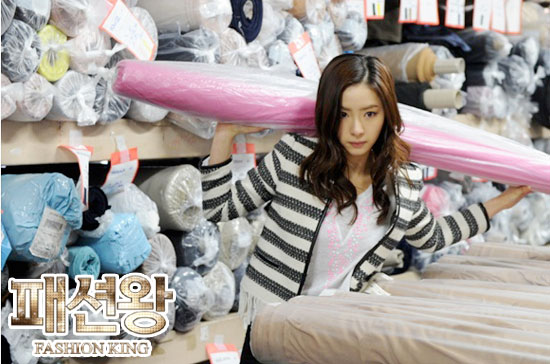 Fashion King Episode 5 Preview Video