Synopsis Summary for Episode 6 of Fashion King
Young Gul sends the drunk and unconscious Anna home, and he encounters Jae Hyuk while leaving. Jae Hyuk misunderstands Young Gul, and the two fight.
Young Gul looks is loving dearly when looking at Ga Young who is sleeping, he quietly slept next to Ga Young.
The design of Ga Young surprises Young Gul, he helps Ga Young to modify the style, and allows her to negotiate with Jae Hyuk's company. Jae Hyuk agrees to be the bank guarantee for Young Gul, Ga Young tells the good news to Young Gul.
Jae Hyuk receives the design of Ga Young, while Young Gul is plotting a plan.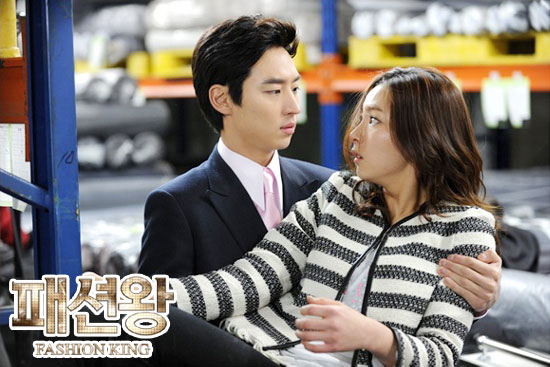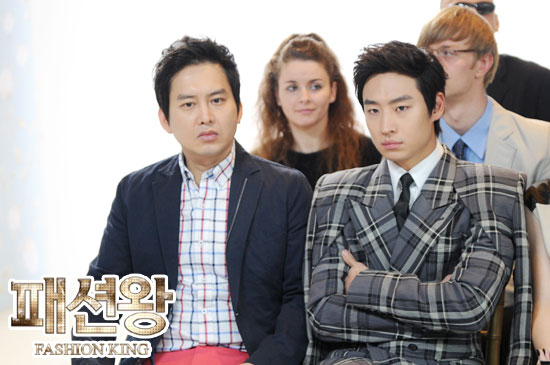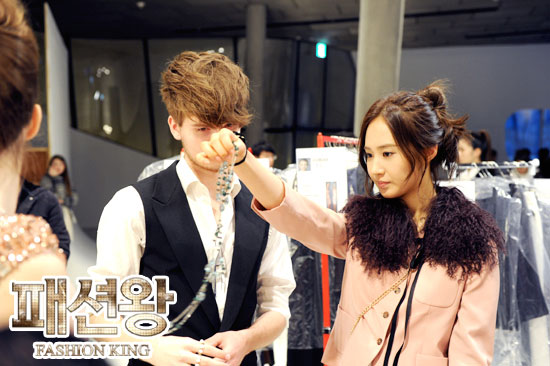 Fashion King Episode 6 Preview Video