Synopsis Summary for Episode 9 of Fashion King
Young Gul suddenly receives a call from Mike, and Mike takes initiative to request to meet him. Young Gul is excited after learning the news.
Young Gul tells his inner heart to Ga Young, and Ga Young takes initiative to kiss Young Gul.
Young Gul and Ga Young bring along the fashion of own designed to US to meet Mike, the two persons re-embark on the path to the drama.
Jae Hyuk comes to the hotel where Ga Young is staying, Young Gul once again misunderstands Jae Hyuk who walks out from the room of Ga young.
Jae Hyuk who returned to Korea is accused by his mother, and he leaves angrily.
At the same time, the factory of Young Gul finally on track, and everyone is happy.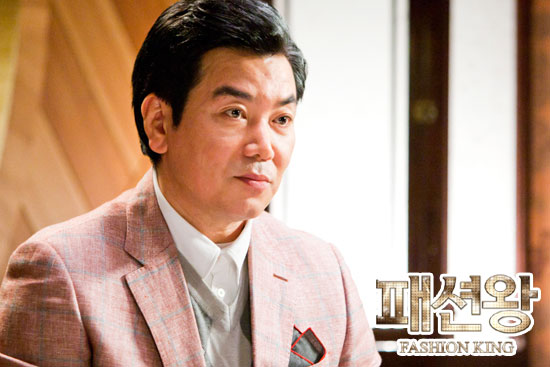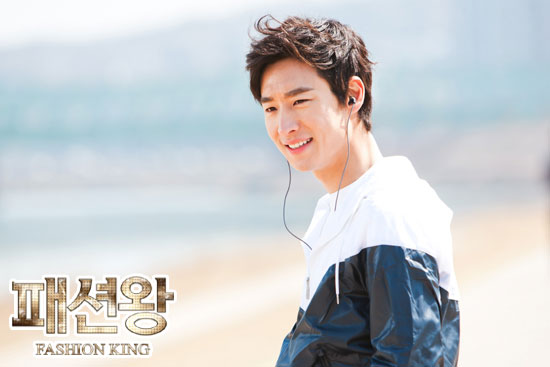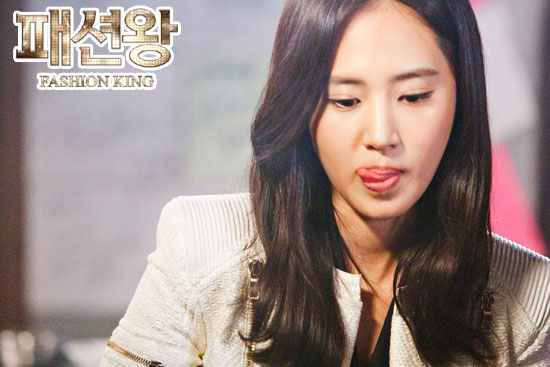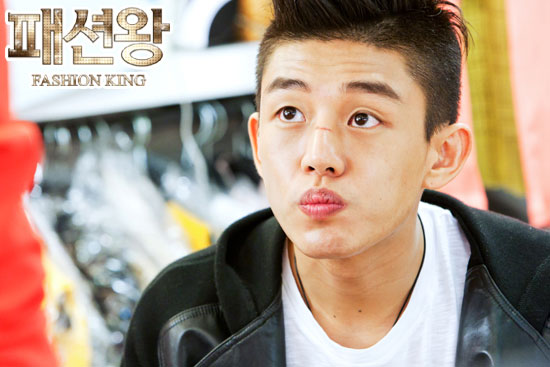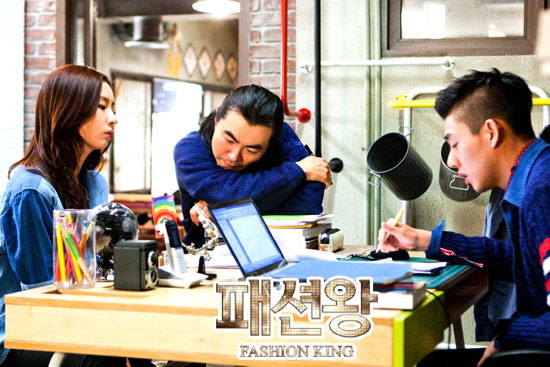 Fashion King Episode 9 Preview Video