Synopsis Summary for Final Episode 20 of Fashion King
Ga Young eventually learned the news that Young Gul's father has passed away, she is shocked.
Jae Hyuk and president Jo collude, they decide to defeat Young Gul based on the model of GG company.
Young Gul who is driven to a corner finds Jae Hyuk to borrow money. He wants to help Ga Young to organize a fashion show, but Jae Hyuk merciless rejects him.
Young Gun suddenly disappears. Despair Ga Young follows Jae Hyuk to come to New York. On the street of New York, Young Gul inadvertently saw the intimate scene of Ga Young and Jae Hyuk. Distraught Young Gul calls Ga Young to pour out his longing of her, and then he is shot to death by unidentified killer.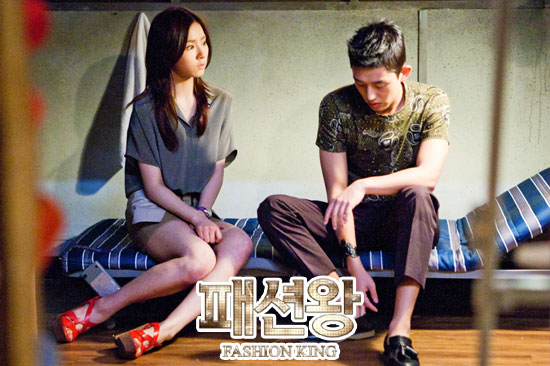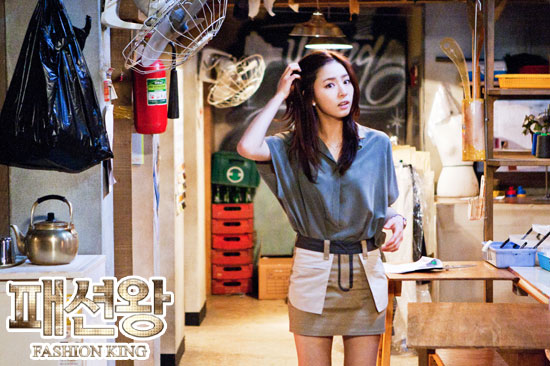 Fashion King Final Episode 20 Preview Video