SBS Monday and Tuesday drama series "Fashion King" starring Girls' Yoo Ah In, Shin Se Kyung, Generation member Kwon Yuri and Lee Je Hoon aired its final episode 20 on May 22nd, 2012. The lousy ending of the drama not only led to audience's dissatisfaction, some media has also mocked the drama as the sequel for "What Happened in Bali", the drama actor Jo In Sung is famous for.
According to statistics released by AGB Nielson Media Research company on May 23rd, 2012, the final episode of "Fashion King" aired on May 22nd, 2012 rated national average rating of 9.6%, failed to break the 2-digit audience ratings.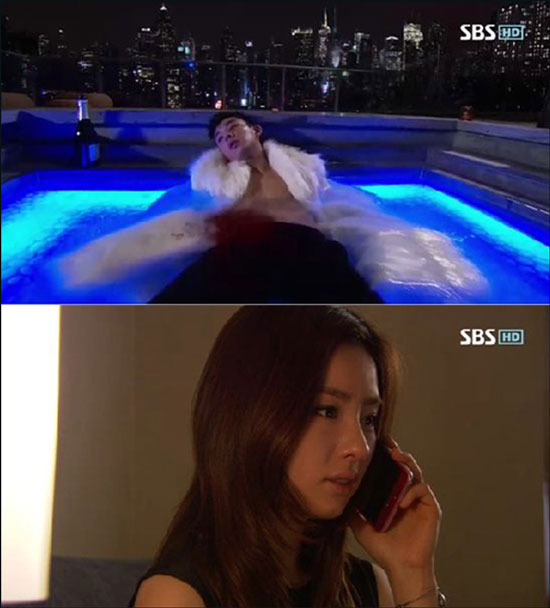 Many sharp-eyes netizens found that the plot development of "Fashion King" is becoming more and more similar despite different approach with "What Happened in Bali". What's most shocking is that "Fashion King" even copied the ending of "What Happened in Bali", causing audience dissatisfaction.