South Korea's SBS TV Monday and Tuesday drama Fashion King recently published an open letter on the official website to apologize to the family of the sailors, seamen, mariners and their family members for the scene of sailors riot broadcast on March 20th, 2012.
In episode 2 of Fashion aired on March 20th, 2012, the scenes of crews on the ocean-going fishing vessel go on riot, and brutal suppression of the rioting crews have been questioned by South Korean sailors and their family members. Many seamen pointed out that the scenes in the TV series are out of reality, and are suspicious of been deliberately vilified the image of seamen.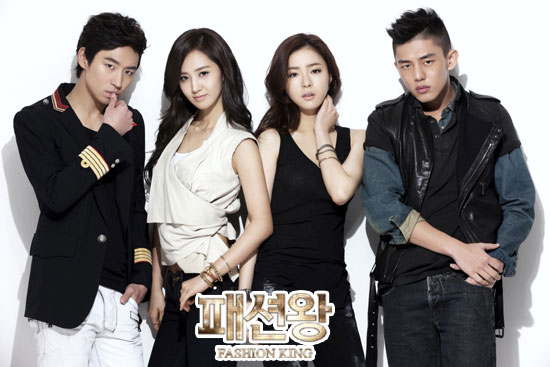 In regard to accusation, the production team of Fashion King published an open letter on official website on the night of April 9th, 2012, to apologize to 100,000 Korean sailors and their families, saying that due to the crew's negligence led to content in the film to be inconsistent with the facts, causing them and their families unhappiness, and then the production team will pay more attention to avoid repeating the same mistakes.
via MyDaily