TV series Fashion King aired only two episodes, and the audience ratings have dropped to a single-digit number, but the debut of Girls' Generation member Kwon Yuri is still making a lot of fans excited.
According to data of AGB Nielson Media Research agency on March 21st, 2012, episode 2 of SBS drama Fashion King broadcast on March 20th, 2012 achieved the rating of 8.9%, decreased by 1.1% from the 10.0% rated in episode 10. With only two episodes aired, the ratings of Fashion King has dropped to single digit.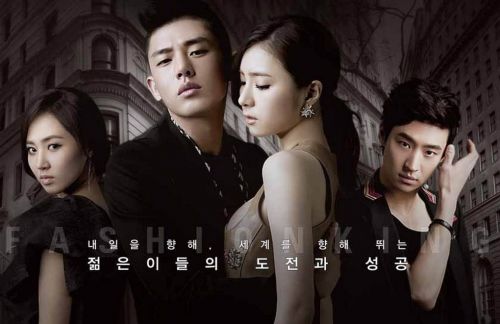 On the other hand, MBC's Lights and Shadows and final episode 16 of KBS 2TV's Dream High 2 broadcast at the same time recorded the ratings of 22.2% and 6.6% respectively.