JTBC's drama series Fermentation Family (Kimchi Family) has evolved into a masterpiece drama series.
In the Fermentation Family that debuted on December 7th, 2011, contemporary social issues have been portraying through various plots, and this has attracted the audience's attention. The screenplay writer Kim Ji Woo has showing the issues of single mother, school violence, different in attitude to the weak in society through Resurrection, Prince of Devil and other projects. This time, author Kim Ji Woo once again reproduced the style of his work.
"Now is the society where people doesn't even know somebody in neighbor's house has passed away. Why people becomes increasingly vicious? It's because of problem of global warming?" Some social messages are conveyed indirectly through these dialog lines. In future there will be some issues about materialism and elderly living alone.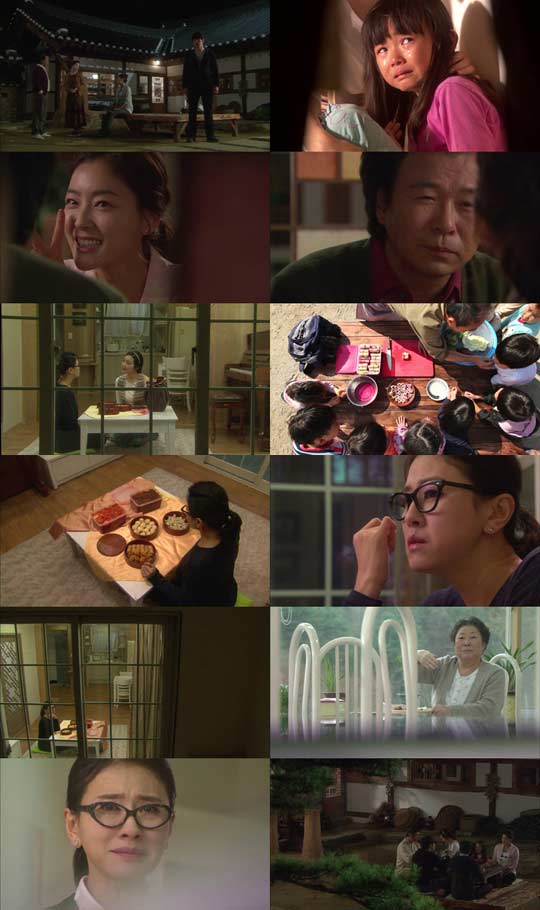 A relevant person of TV station said, "Before broadcast, I have heard of Fermentation Family will air story related to daily life of people, not only A station official said: "I ​​heard that before playing 'fermentation family' will play on the story of daily life, not only get hold of entertainment part, but also to get hold of the part of humanitarian. Expect the upward trend in future."
Fermentation Family is about unrelated people gathering together, just like the fermentation process of kimchi, successfully becomes a real family at last through many fermentation process.
via Daum