tvN drama series "Queen In-Hyun's Man" is about to conclude, and production team members received gag order.
On June 5th, 2012, gag order was issued to crew members as a precautionary measure to maintain secrecy in order to prevent the leaking of ending plot beforehand. In fact, the script of 16th episode was given only to a few crew members, and the filming on the set of last episode was done secretly. On the scene, apart from actors, director and filming crews, even visiting was restricted.
In the drama, the life of Kim Bung Do played by Ji Hyun Woo is at risk after he helped Queen In-Hyun to restore to her original position. And therewith the love of him with Choi Hee Jin played by Yoo In Na also in rocky state.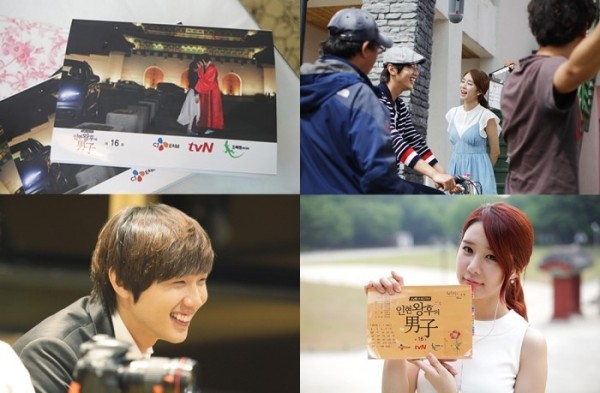 The producer of the drama said, "We carefully prepare in order to create the perfect ending, I believe that the final episode will surely go beyond the imagination of the audience. Hope that audience can pay close attention to the further development of the plot."