Synopsis Summary for Episode 3 of SBS Korean Drama "Ghost" (also known as "Phantom")
Ki Young who is disguised as the appearance of Woo Hyun figures out various items that he needs to pay attention to with the help of Kang Mi, and officially enters the police department. The detectives even prepares the cake to celebrate the return of Woo Hyun.
On the other hand, Kwon Hyuk Joo is newly appointed as the captain of cyber investigation team.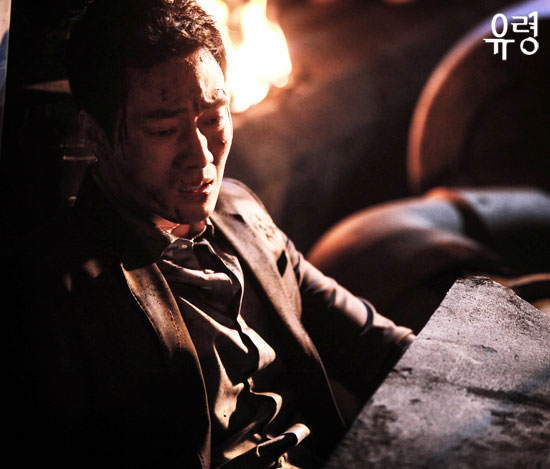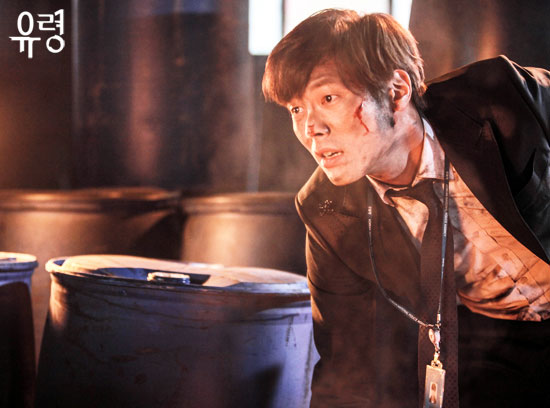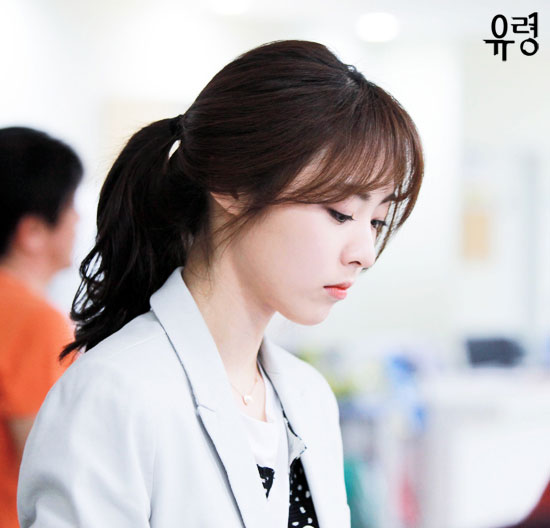 "Ghost / Phantom" Episode 3 Video Preview