Synopsis Summary for Episode 6 of SBS Korean Drama "Ghost"
The IP tracking done by Ki Young on the large team that is attacking Korea Electric Power is successful.
To block and DDoS attack, Ki Young adopts the operation that is an eye for an eye and a tooth for a tooth.
On the other hand, Kang Mi gets to the location where the large team commits the crime.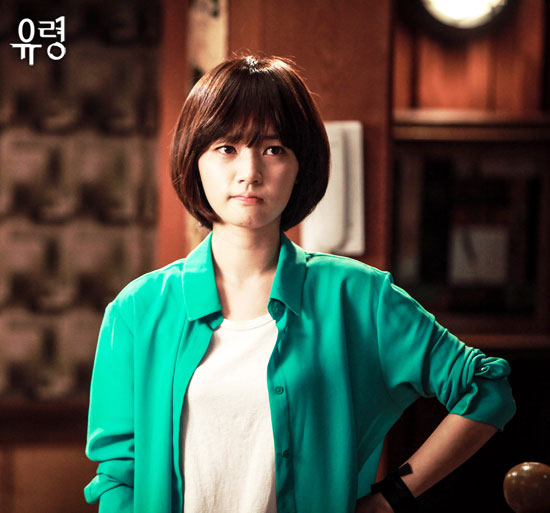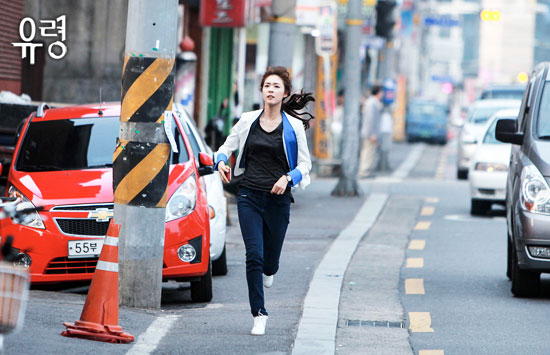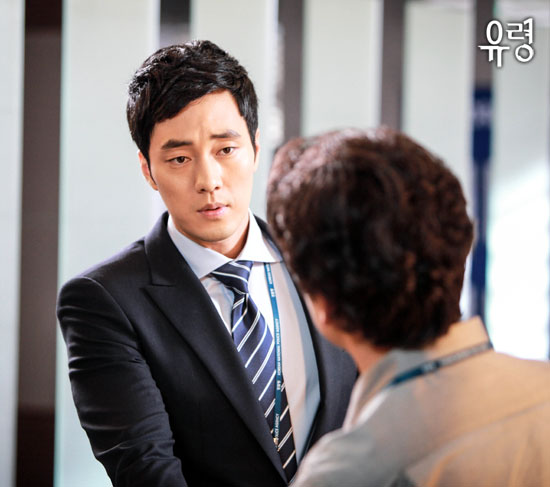 "Ghost / Phantom" Episode 6 Video Preview