Synopsis Summary for Episode 7 of SBS Korean Drama "Ghost"
In order to ascertain that the case of representative Nam Hyuk Joo 1 year ago, Hyuk Joo visits the resort, wanting to confirm the content of CCTV.
Kang Mi visits Seong Yeong high school which is related to the case of student committed suicide after become a victim of bullying. At that, Kang Mi is reminded of her friend who died during the high school period.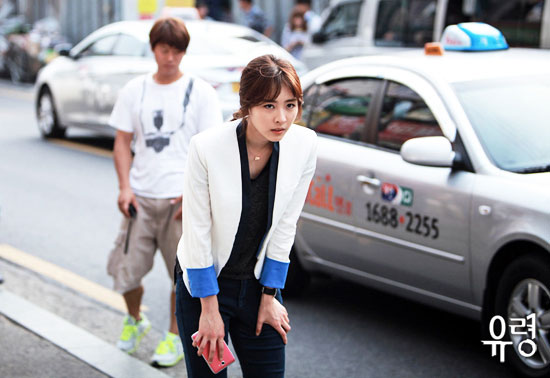 "Ghost / Phantom" Episode 7 Video Preview