The KBS drama Glory Jane (aka Man or Honor) has managed to grab overwhelming rating percentages on its repeat broadcast.
According to AGB Nielson media research company, the first episode and second episode that were rebroadcast on October 15th, 2011, had the ratings for Seoul region of 5.7% and 7.5% respectively. The Deep Rooted Tree third episode and forth episode which were rebroadcast at the same time slot on the day recorded the viewership ratings of 4.9% and 6.4% respectively.
On the first broadcast timing, Deep Rooted Tree is currently leading the pack with ratings approaching 20%.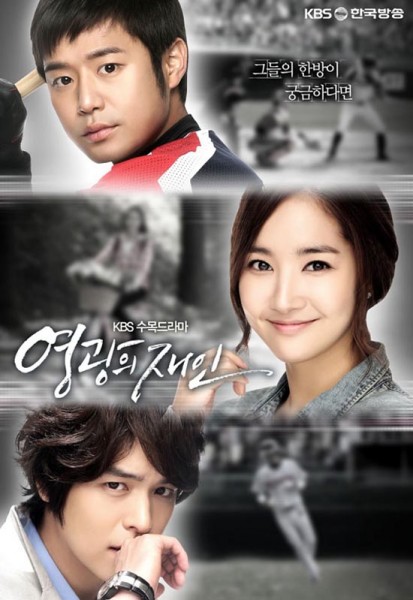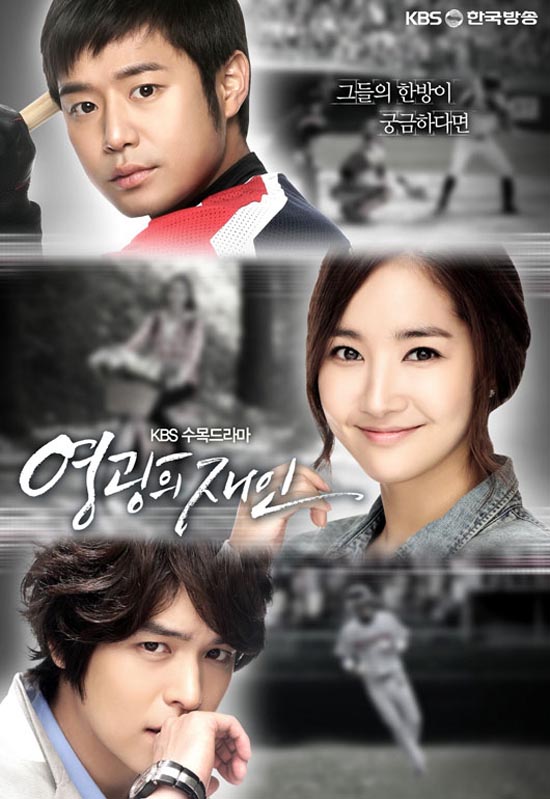 Glory Jane was getting overwhelming victory on the rebroadcast ratings, as Glory Jane starts to gain from spread of words of praises as "branded TV series," proving its popularity. It appears that viewers who didn't stick to the first broadcast tuned in to the repeat broadcast of Glory Jane on the weekend.
The high ratings of Glory Jane on repeat broadcast also indicates that forewarning to the fluctuation of territory (ratings) for Wednesday and Thursday drama series, attracting attention.
via jkn.co.kr