KBS Drama Glowing She (Shining Girl) which was given the certification of "restricted 19" which is not for minor below 19 years old on its premiere debut and attracting complaints from the fans, will broadcast with a "suitable for 15-year-old and above" rating for future episodes.
KBS N TV series planning department said, "Although the first episode of Glowing She was judged as suitable only for 19-year-old and above, but in future, all episodes will be aired with a rating of "suitable for 15-year-old and above."
In the premiere of the drama on January 7th, 2012 which aired first and second episodes back to back, the viewing rating for first episode was rated as 19, drawing dissatisfaction from fans.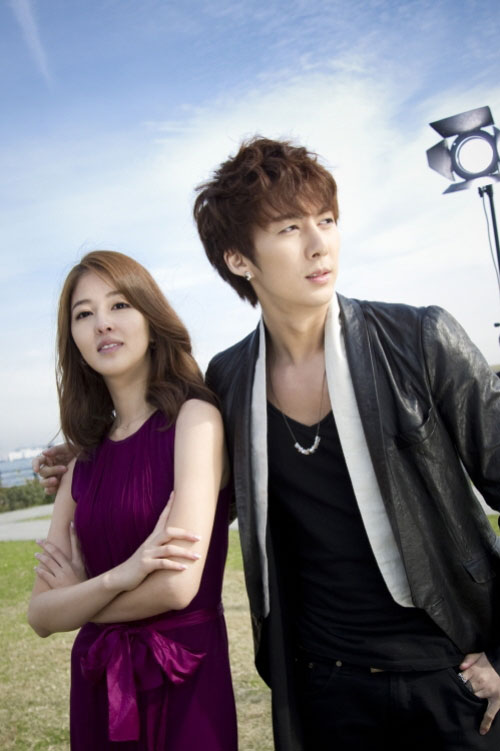 Especially the teenage fans of SS501 Kim Hyung Jun who turns as an actor with the drama, expressing that, "We have waiting for the drama to debut, it's sad not been able to watch it," "Will not allow us to watch it in future?" and so on.
Some audience said, "Although there are sex scene and nudity scene, but they can be shown indirectly, is it necessary to rated as 19?"
In this regard, the producer said, "With the exception of first episode, from January 14th onwards, the viewing age will be adjusted to 15 years old."
Glowing She is broadcast every Saturday at midnight, with repeat broadcast at 10.40 pm.
via Asia Today