KBS Drama channel miniseries Glowing She which has been receiving attention by fans in Japan will begin its airing in Japan's KNTV from March 10th, 2012.
Although the drama hasn't began airing in KNTV, the drama is already ranked first in terms of most visited drama homepage, and it's also been selected as the most wanted to watch drama by Japanese viewers.
Glowing She is scheduled to air every Saturday at 11:15pm, the Japanese prime time. KNTV has high expectation on the drama. The producer said, "One of the actors in leading role in Glowing She, Kim Hyung Jun, is immensely popular in Japan. The anticipation towards the singer who debuts in acting for the first time has helped to fuel the interest. Japanese fans have knew that the drama is a unique modern romantic comedy, and has paid great attention."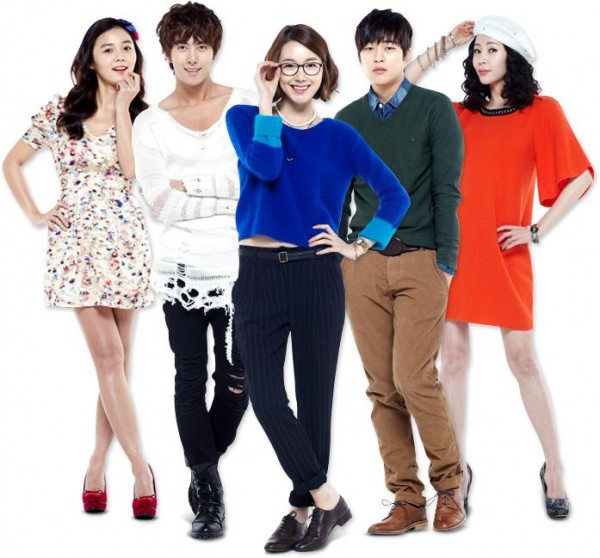 Glowing She is centered around the love triangle between a star PD named No Young Woo (Park Kwang Hyun) and a top star named Kang Min (Kim Hyung Jung) who fall in love with a special lady named Jun Ji Hyun (So Yi Hyun).