Gong Yoo of lovely, handsome and passionate, the most charming role in history is born.
In KBS 2TV Monday and Tuesday drama "Big" premiered on June 4th, 2012, Gong Yoo makes a break from the past style of been heart's delight, turned into the charming character with many styles of lovely, handsome, and passionate.
Gong Yoo is playing the 30-year-old doctor who is possessed by the spirit of 18-year-old teenager, as such at times he displays the lovely naivety of adolescent, but at times displays the handsome elegance of mature man.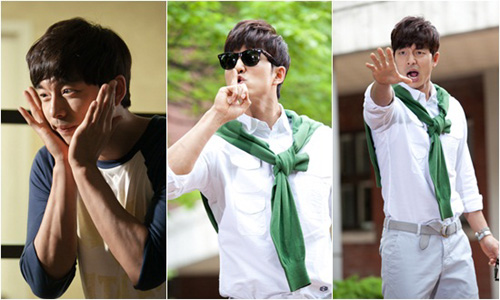 The multiple characteristics of Gong Yoo increases the attractiveness of the whole drama. Audience is looking forward to the performance of Gong Yoo in the upcoming episodes.