Actor Gong Yoo expressed his feelings in returning to small screen after 5 years hiatus.
On the afternoon of May 29th, 2012, the production press conference of KBS 2TV Monday and Tuesday drama "Big" was held at the Seoul Jamsil Lotte Hotel. On the press conference, Gong Yoo said, "After discharged, I always want to appear in drama, but because of movie shooting I was forced to delay my desire. The fans seem to have greater expectations of the drama. Previously I have a chance to cooperate with Hong sisters (Hong Jung Eun and Hong Mi Ran), but it couldn't proceeded due to arrangement of schedule of both parties. This time my wish come true." He quipped, "Me who is in the thirties is playing the body figure of man in twenties, indeed has to exercise a little."
After discharged from the army, Gong Yoo was starring in "Finding Mr. Destiny" and "Silenced". This is another starring of Gong Yoo in drama series after 5 years hiatus since 2007's "The 1st Shop of Coffee Prince".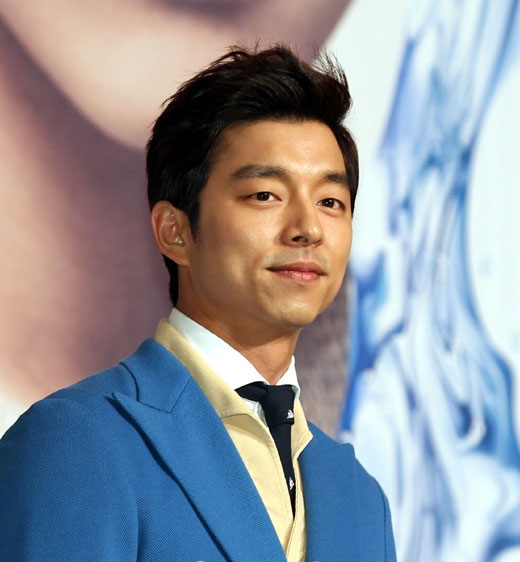 About the tacit partner in the drama, Lee Min Jung and Suzy, Gong Yoo said, "How could such a good thing come to my turn. Really lucky. In the next three to four months, will be very considerate to the actresses. I am enjoying too, hope everybody not jealous," provoking laughter on the scene.
In the drama, Gong Yoo plays the role of pediatrician Seo Yoon Jae who is the fiance of Lee Min Jung.