Recently, Gong Yoo wrote in his me2day account, "The airport fashion of Kyung Joon," and published a few photos from the filming set of "Big" drama series.
In the photos, the perfect body proportion of Gong Yoo and distinctive taste of fashion immediately attracted public attention. In addition, viewers also curious on why Kyung Joon would appear at the airport.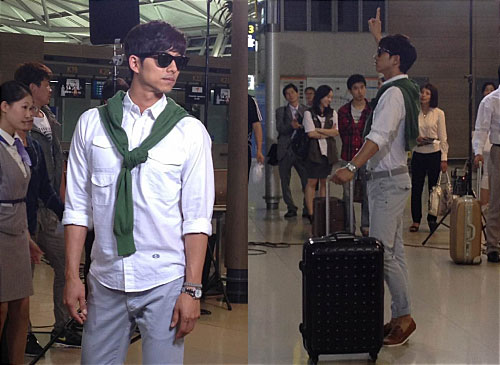 Although it's the comeback drama after the hiatus of 5 years, Gong Yoo is making audience to fall back into the charm of Gong Yoo in "Big".