Synopsis Summary for Episode 10 of "Goodbye Dear Wife"
After Seung Hyuk learned of the news of Sun Ah's miscarriage, he feels heartache.
Looking at Sun Ah who feels happy when he cooks seaweed soup and sings lullaby for her, Seung Hyuk finally understands where his true heart lies.
Seung Hyuk tells Hyang Sook who come to find him with uneasy heart, that he's still loving Sun Ah.
Hyang Sook who is hit a blow goes to find Sun Ah.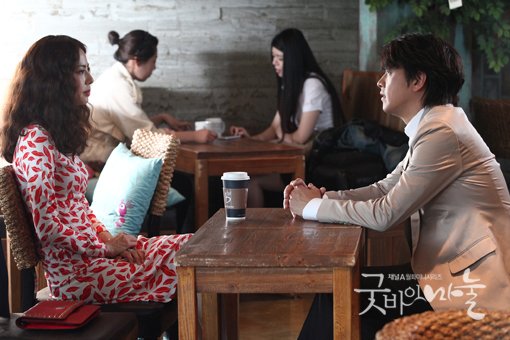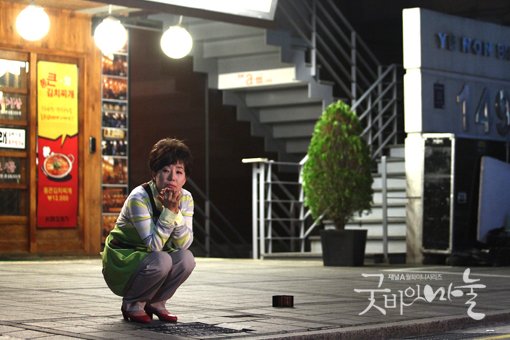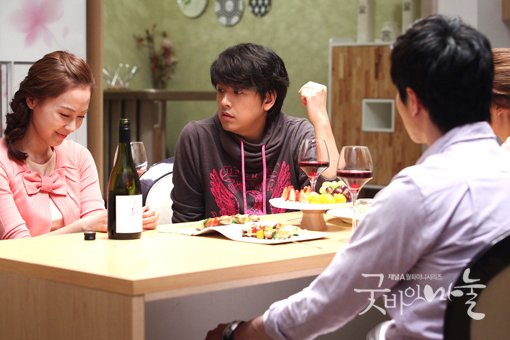 "Goodbye Dear Wife" Episode 10 Preview Video